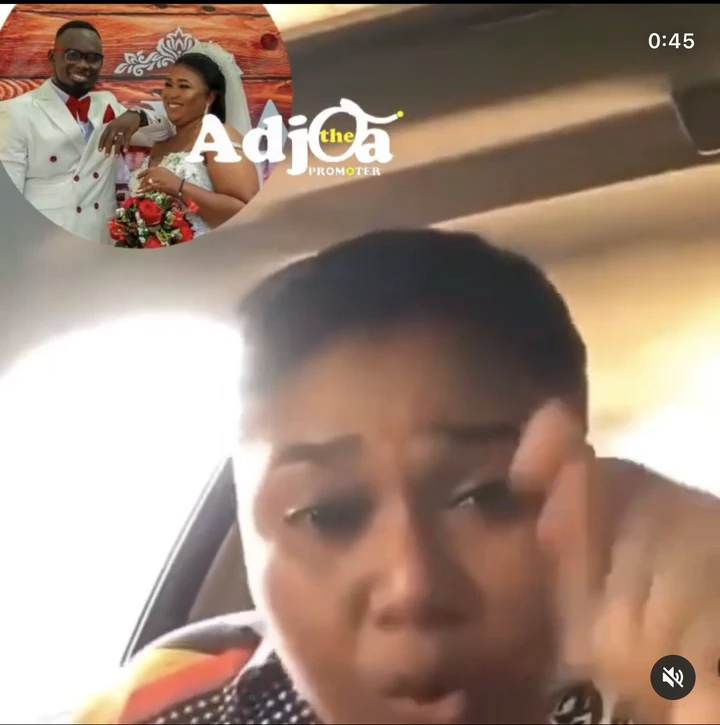 Amid the issues between a famous Ghanaian personality, Xandy Kamel and her husband King Kaninja, you would realise a lot of people trying to say what they think about the two.
This is something that does not sound new as the same thing was seen happening in the case of other personalities when their marriage faced such difficulties.
In a video trending online, Xandy indicated that since her husband took the bold step to take of his ring, she has also followed suit by doing the same thing and hence has also taken off her symbol of marriage.
Meanwhile, she warns any lady who thinks because her husband no longer has a ring on and would agree to lay with him in bed to stay off or do so at their own risk.
According to her, any lady who tries this will be in trouble as her husband will get stuck in her and they will have themselves to blame for it.
She goes on by saying that, she thinks this is the main reason why the man took off his ring to create awareness to the general public that he was a single man.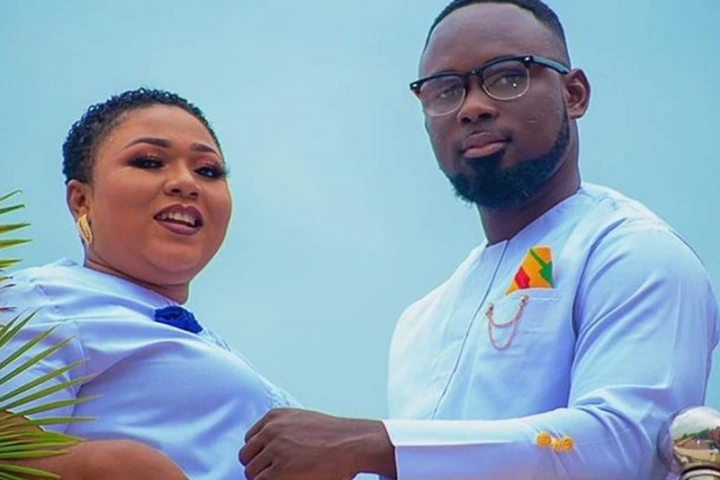 Watch the video below