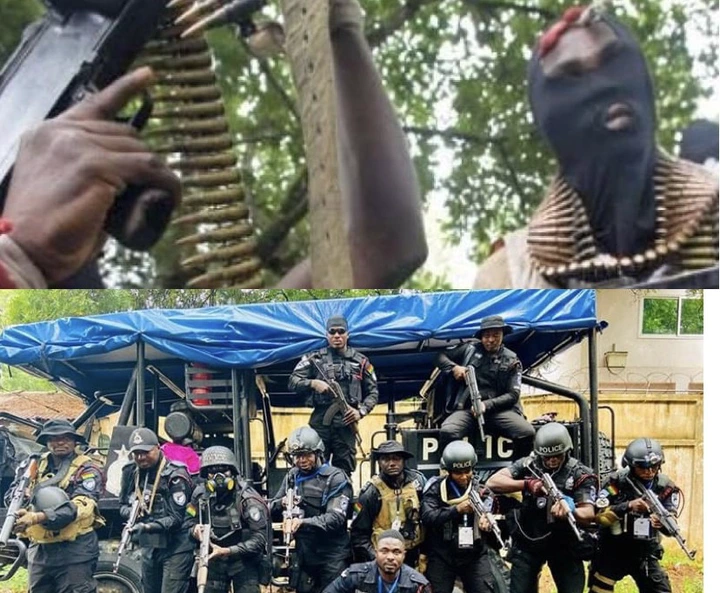 Ashaiman police have reminded the robbers gallivanting around that they are around and will do whatever it takes to make sure their robbery strategies are stopped every day. Ashaiman is one of the cities which have most of its population engaging in some rowdy and funny activities.
The Ghana police have been called to Ashaiman and some other suburbs of Ashaiman to stop both robberies and lynching or killing of robbers who have been caught in the act.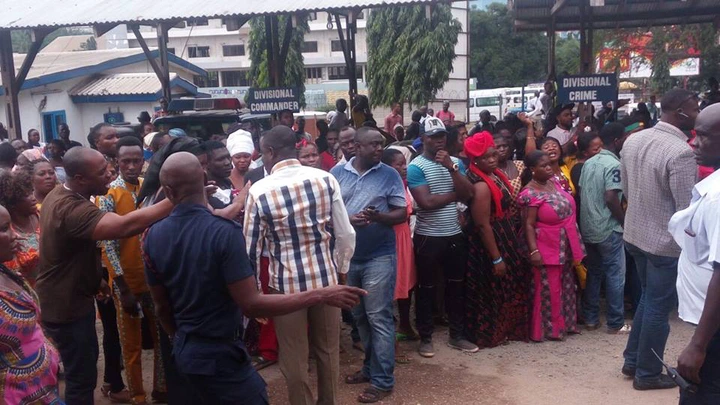 Ashaiman robbers have started their robbery activities again and this time citizens say it is worse. The reason why they say this is worse is that the robbers were previously running from the police each time they heard that the police were coming.
But this time they are not afraid of any police and as a result, the rate of crime robbery is becoming a normal activity. A woman who was rushed to the hospital this evening was attacked in her home with her family by robbers.
The robbers robbed about three different houses before they got to the house of this woman. The victim, Lois Nartey and her husband were attacked in their homes by two notorious robbers.
They were dressed in black polo shirts and were looking very descent according to Mr Nartey's witness report. He said that he saw them point guns at him and he did not think they could even be robbers as he spoke to peace FM on this terrible incident he found himself.
Mrs Nartey suffered a push from behind the main or masters bedroom door and hit her body very hard to the ground and allegedly twisted an ankle. Ghana police after they received reports of operation going on at Ashaiman arrived at the scene and were able to locate the criminals.
The robbers and the police engaged in some gunfights but the police claim they had to be careful because of the lives of the innocent people who were around.
The robbers have successfully escaped the police, but a CCTV camera which captured some of the movements of the robbers by a nearby house has been requested by the police to trace these criminals.
Mrs Nartey is also stable in the hospital even though she injured her knee and ankle from the push and harassment at the crime scene. The Ghana police are on guard and working hard to catch them.
HotNewsgh