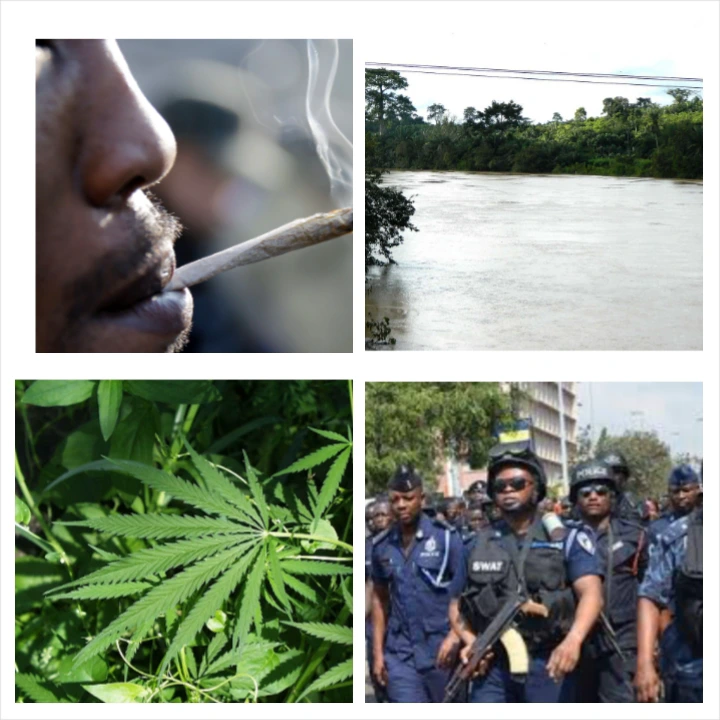 A raid on a "wee" base by Twifu Praso police at midnight yesterday has resulted in the disappearance of over 10 young boys who had no option but to plunge into the flooded river Pra at a very dangerous portion of the river at Bankyease in Twifu Praso.
Reports indicate that the Pra river is already bursting its banks and with complete light out yesterday, the Twifu Praso police decided that the time was ripe to attack a local weed-smoking base called Kwamina Base.
The youth numbering over 12 plunged into the river and none has yet been seen or heard since yesterday in the night.
The security situation is very volatile and all efforts must be made to save the lives of the boys and the peace of the community.
There has been good news as five bodies have been retrieved from the river whereas the rest of the boys are yet to be found today.