Whiles everyone was asleep, Dodozvi Christopher was wild awake going from corner to corner checking on which house to prey on. With his skills as a car mechanic, Dodovzi approaches the Bensons house hoping to sneak their Hyundai SUV without being caught but was arrested when the dogs of the house; an American bulldog threatened his life until the police came to his rescue.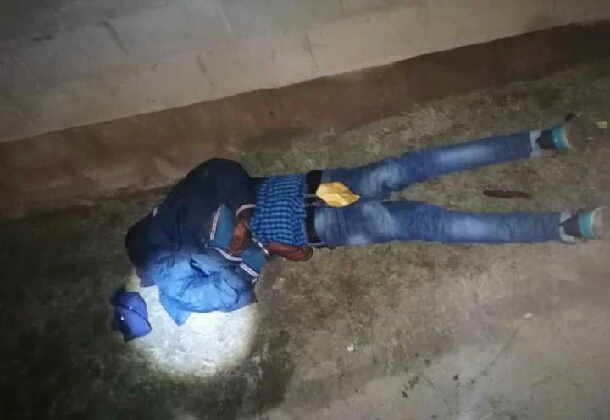 The caretaker and maid of the Benson House, Ataa Akosua, was inside when the dogs started growling at Dodovzi. That is how they behave when they catch an unknown intruder; whether an animal or a human so I knew something was bad and came out to find Dodozvi right at the front seat of my master's car.
He was about to drive off but couldn't do it because of the locked gate and the dogs were preventing him from coming near the gate. The two wild bulldogs had surrounded the main entrance of the house where the car could have passed to the main road. Dodozvi with no attempts of being eaten by the dogs sat at the car's front seat whiles the dogs kept growling at him from the locked gate.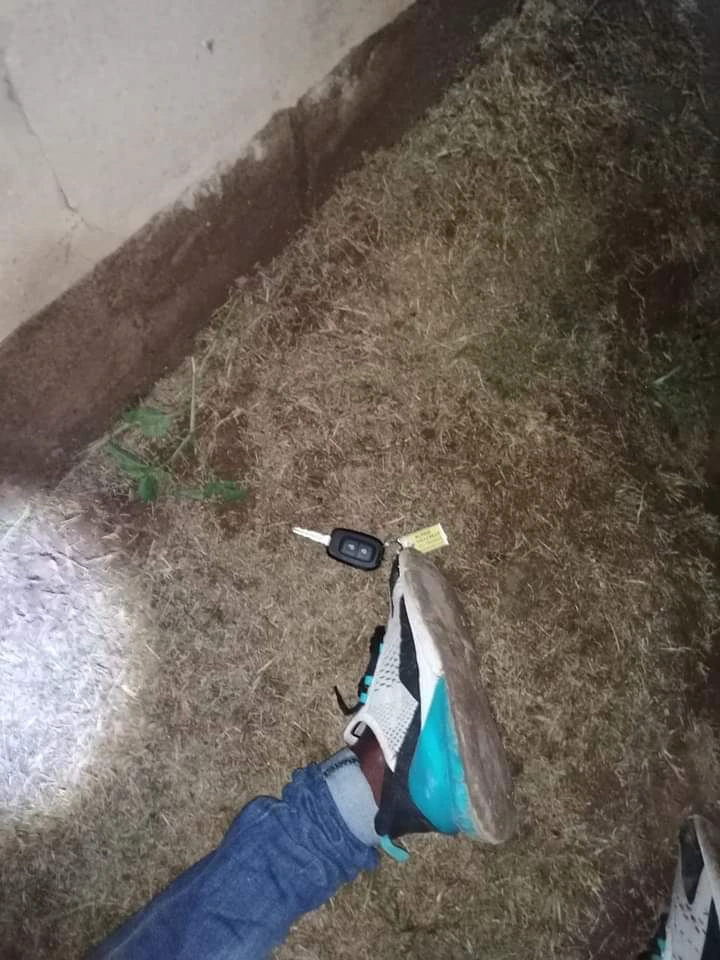 Dodozvi, a once gate boy of the Benson house thought he could use his former familiarity with the dogs, and sneak the car out of the compound knowing well the Bensons were out on a family funeral. The dogs, which have been fed several times by Dodozvi during his time as a gateboy (December 2019 to March 2021) of the Benson House, did not allow Dodozvi to open the main gate when they surrounded the main gate with their teeth wide open to hunting.
Ataa Akosua, the maid of the house, could not hear someone sneaking into the house to steal her bosses but heard the animals growling and barking when Dodozvi tried to open the gate of the house. Dodozvi was arrested by the Suame Police at two this morning and he is still in police cells. The Bensons (Mr and Mrs Michael Benson) has not been updated about the robbery incident but the police and Ataa Akosua the maid, are hoping to inform them during daylight following the arrest of Dodovzi.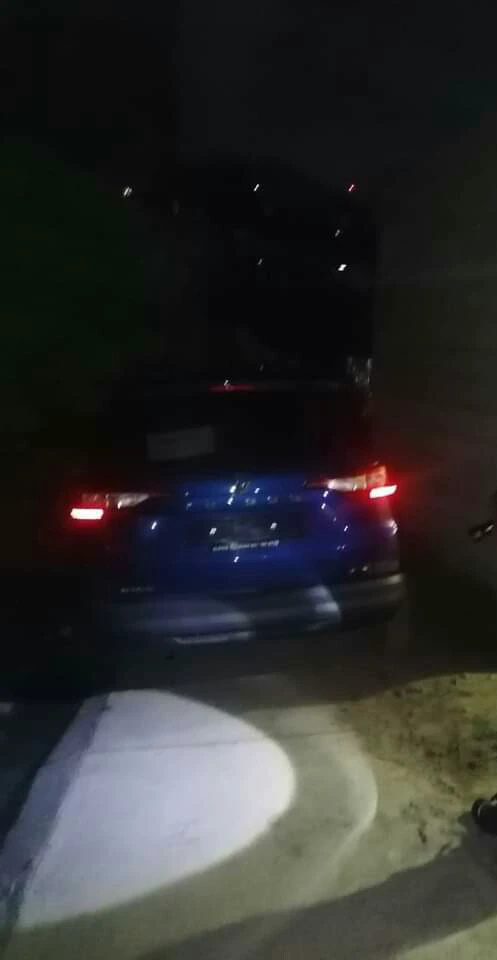 Dodovzi had earlier claimed the Bensons had instructed him to service the car but his jumping into the house and attempting to steal the car overshadowed his claims which made Ataa Akosua call the police on him. If my madam had asked you to service the car, is it only in the night you can do it, Ataa Akosua questioned the car hijacker at the Suame Police cells this morning?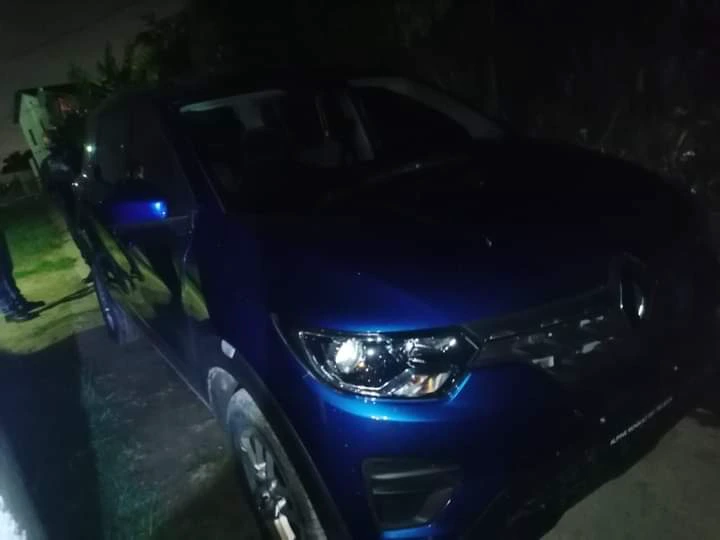 Rocky Jones