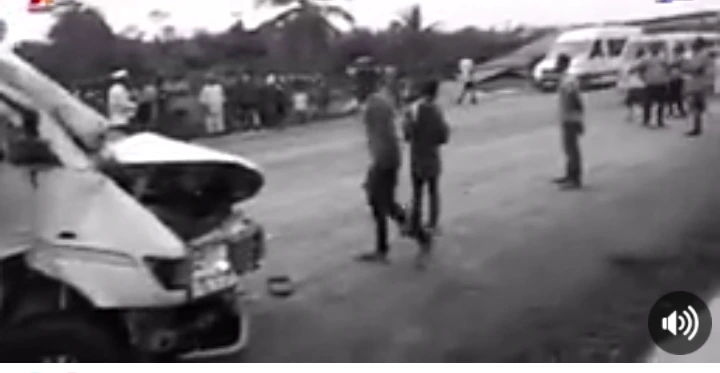 Everything was in its perfect place when the Oti Region was created at the initial state.  But we don't know what is happening currently in the Oti Region. Murder cases and terrible accidents are bedevilling the Region in recent times.
The update from Nkwanta yesterday evening indicates that there is chaos in the region. Two tribes in the Oti Region have set the whole constituency in Fear and panic. These two tribes which have been identified as Akyodes and Challas embarked on a terrible battle with powerful weapons. As a result of the uproar and chaos in Nkwanta, headmasters have been given the notice to close down schools in the meantime until peace prevails.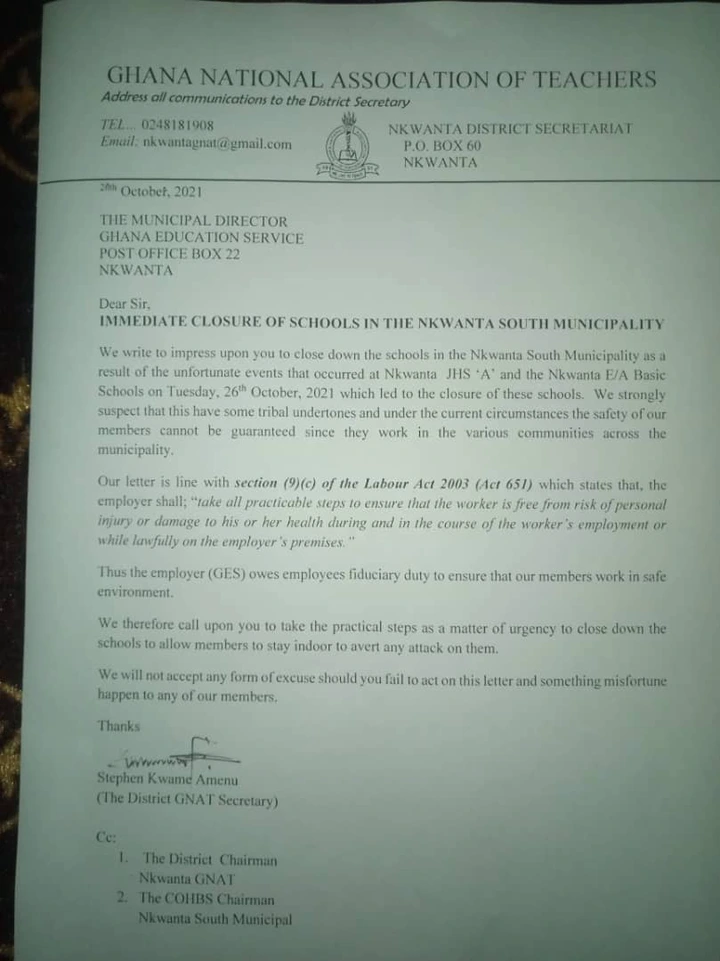 "Good evening to you Fathers, Seniors Brothers and Sisters on this platform. Please let's remember Nkwanta township and its environs in our prayers. There is absolute chaos and anarchy at Nkwanta and its environs. People have been shot, stabbed, bitten, houses are being burnt etc. Is a dispute between the Akyodes and the Challas over the ownership of the Nkwanta town. Please let's remember the place in our prayers. What is happening there is very disheartening and very disgraceful." – Manager of Skyboss in Oti Region shared this yesterday.