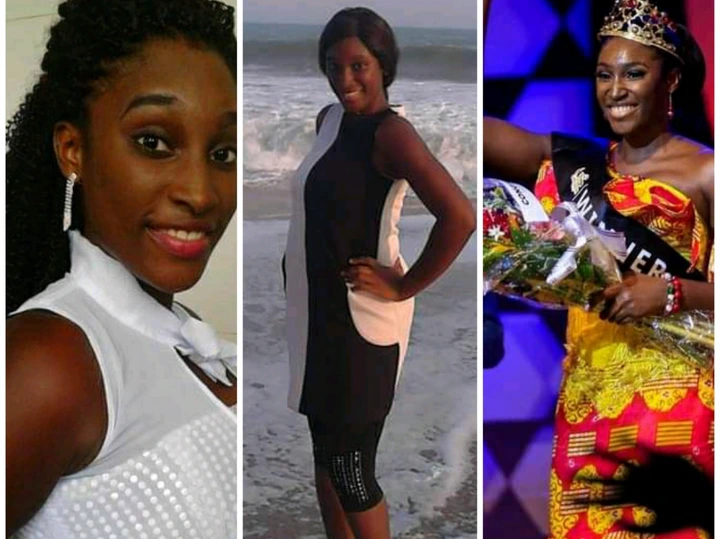 Sarfoa, born Benedicta Asamoah from Obuasi in the Ashanti Region has over a few weeks transformed from one of the beautiful and unpopular ladies in Ghana to the most beautiful lady in Ghana. She attended Yaa Asantewa Girls' Senior High School and the University of Ghana. Despite being unpopular growing up, she is now one of the popular women in Ghana after passing through Ghana's Most beautiful 2021.
In this article are pictures of her from 2015 and 2019 compared to her most recent picture which was taken yesterday on Newsroom after she was granted an interview. These showed how God has transformed her life within the shortest possible time.
In her old pictures which is about 6 years ago, you can confirm that even though she was pretty and didn't look bad, she has transformed totally and looks prettier now in 2021 after passing through GMB. The young girl you would see in 2015 without a car now owns a brand new car 2021, through GMB.
Pictures of Sarfoa before the GMB2021
Sarfoa in 2019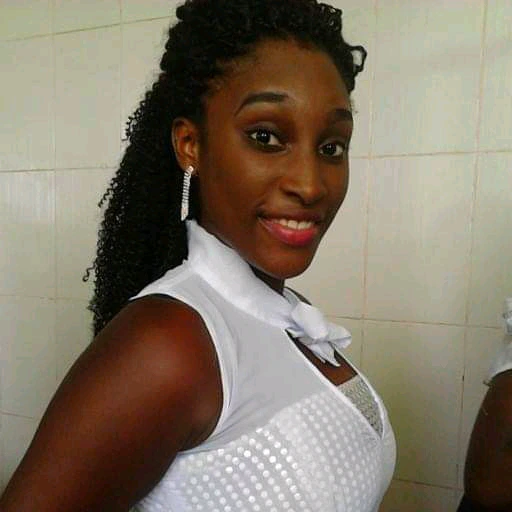 Sarfoa in 2015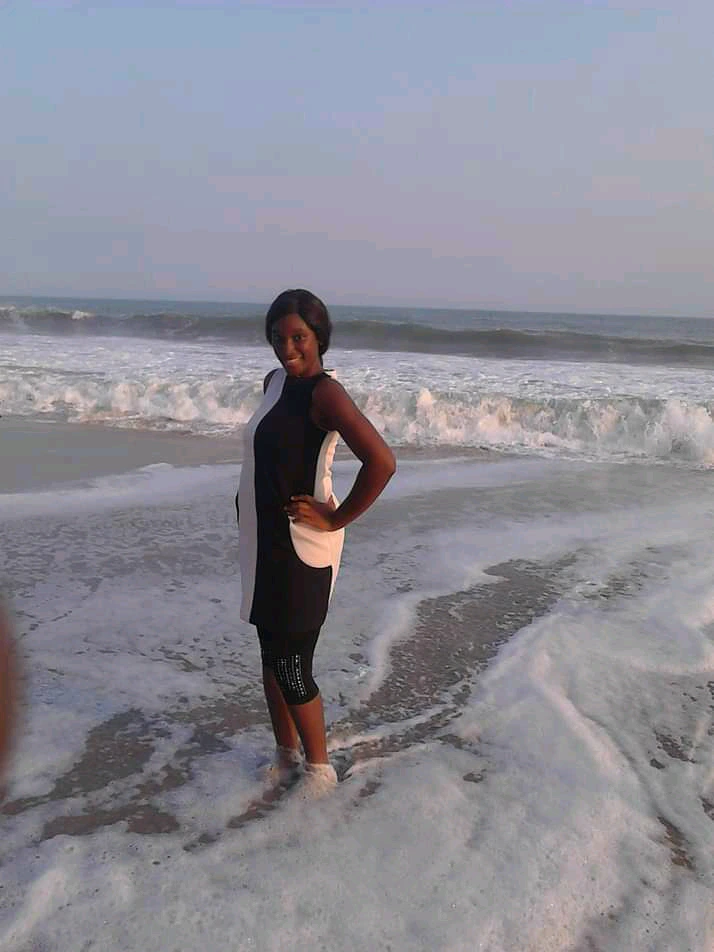 Pictures of Sarfoa after the GMB2021
Sarfoa in 2021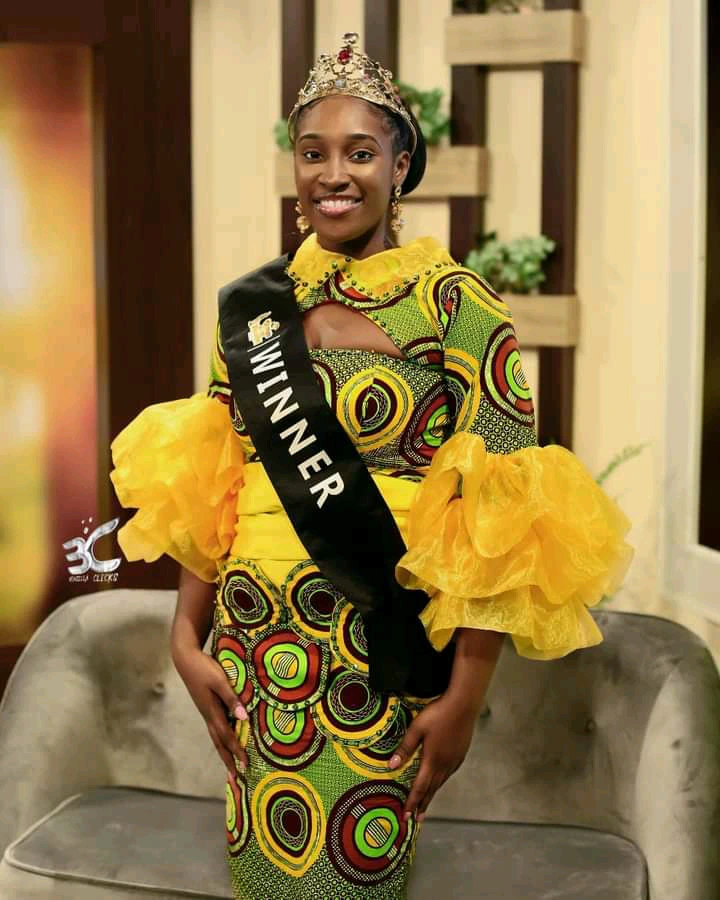 Source: Abigailblog