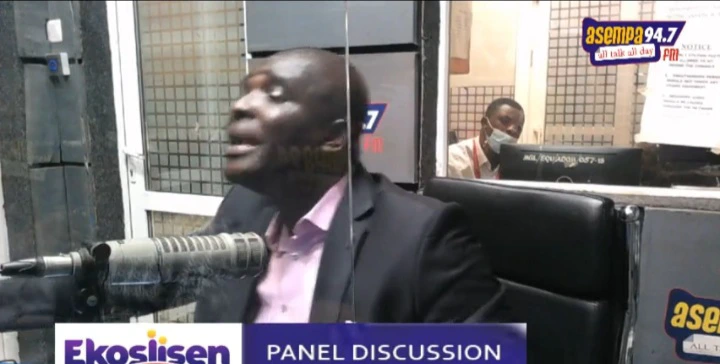 A former Deputy National Communications Director of the ruling New Patriotic Party, Kamal-Deen Abdulai has made a bold statement about opposition National Democratic Congress's 2020 presidential candidate, former President John Dramani Mahama. He has said that John Mahama is a national tragedy and has no laudable intentions to change the country as he claims.
Kamal-Deen boldly rebutted the claims by NDC communicators that the Akuffo Addo-led NPP government has brought hardships onto Ghanaians. He has strongly disagreed with the allegations and described their leader, Mr Mahama as a tragic and dishonest leader he has ever seen in his political life.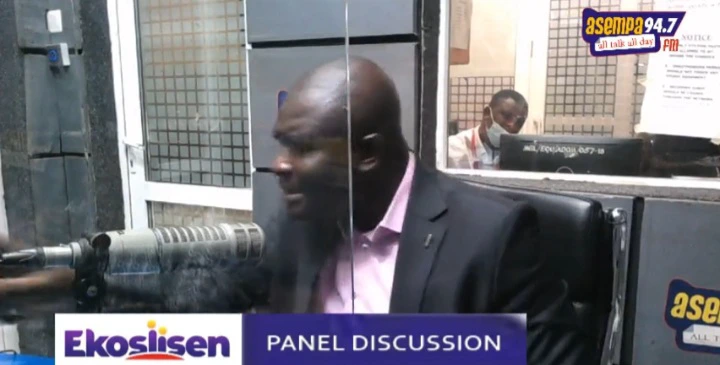 Abdulai Kamal-Deen made this statement when speaking in an interview today, November 22, 2021, on Asempa FM's Ekosiisen show hosted by Osei Bonsu. Reacting to some comments made by an NDC panellist on the Agyenkwa budget that was presented by Finance Minister, he [Kamal-Deen] refuted the viral rumours that the Minister for Roads would be sanctioned.
In a related development, Kamal-Deen registered his disappointment over the comment made by Mr Mahama about the budget. He explained that Mr Mahama has no moral right to issue a statement on the budget when records have it that he failed woefully in his administration.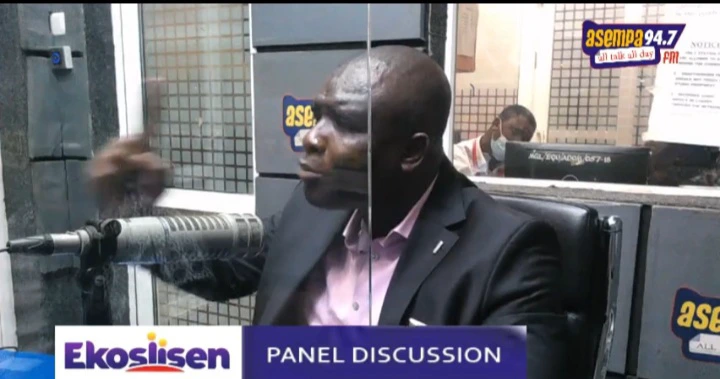 Speaking further, Kamal-Deen challenged the Minority over its decision to reject the budget. He stated categorically that, the government can only sustain its flagship policies by generating more revenues through taxes and other avenues. According to Kamal-Deen, NDC, Mahama and the Minority Caucus in Parliament are making rhetorics, as he is optimistic that the Majority would school them in Parliament.
He said, "It is by grace that we have a President as good as Nana Addo. We can all attest to the numerous interventions he's brought to save Ghanaians. I hear people suggesting that the better alternative is Mahama and the NDC. Do not even mention his name right now because he is and has proven to be a national tragedy."