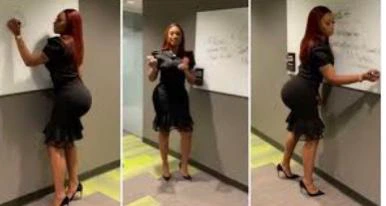 Wearing the uniform show identity and promote a sense of belonging, teachers often wear casual clothes that do not look good for the profession, a uniform will bring decency in the profession especially the female teachers, a teacher is not supposed to dress like a fashion model to the classroom, a dress that will reveal her body shape. If a teacher dresses to show off or reveal her body shape, this will distract the attention of the students.
A teacher is a direct role model to students, whatever they see on their teacher is right and they try to imitate the teacher's dressing and way of life. Students see their teacher as the best role model. Teachers can impact students both negative and positive, the positive side is when students copy the lifestyle of a well-behaved teacher and the negative aspects are when students copy a rascal teacher. Students may fancy how the teacher talk, how the teacher walk, a teacher is expected to dress well in the classroom.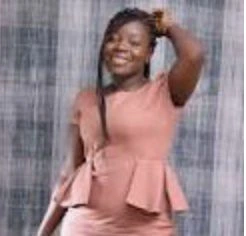 Some female teachers have been found wearing clothes that are too tight on their skin, showing their body shapes, students especially the girls will see that as a new trend of fashion while the boys will be distracted in the classroom, they will not pay attention to what the teacher will teach in the class, their focus will be on the body shape.
Some years back, female teachers were required to wear a prescribed uniform to school, some few teachers are currently wearing the uniform and the majority of the female teachers have abandoned the wearing of the uniform, re-introduction of the prescribed uniform for female teachers will restore decency in our schools.