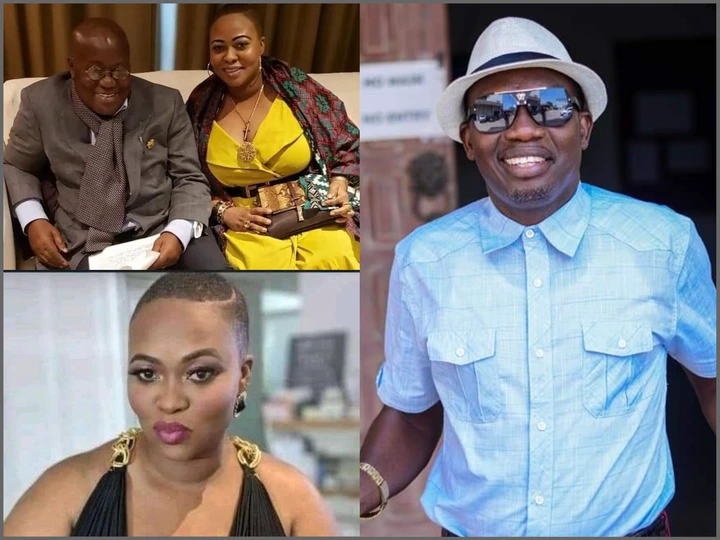 Controversial relationship coach, Counsellor Lutterodt has mounted a strong defence for President Akufo Addo in the alleged side-chick he has to his marriage. According to Counsellor Lutterodt, there is nothing wrong with the President who is almost an octogenarian to have a side-chick.
He indicated that for a man of President Akufo Addo's age, Ghanaians should be happier he has a mistress to tend to his pleasures. Counsellor Lutterodt argued that rumours about the President's relationship with Serwaa Broni need not be politicized, as it is within the nature of men to explore other relationships and flirt while remaining committed to their marriage.
Speaking in an interview on Adinkra Multimedia in New York, Counsellor Lutterodt mentioned that the first lady H.E Rebecca Akufo Addo is no ordinary woman to allow such allegations to ruin her marriage. In his view, Ghanaians should be proud President Akufo Addo still finds a way of expressing his libidinal energies even at such an old age.
"If your President at that age has a side chick as alleged, you should be proud of him. At his age, if there is something apart from the thick tall Mama Rebecca it tells you the man is rich."
He argued that side-chicks are meant for married men, adding that God allows it as a reward for them. Counsellor Lutterodt stressed that curses wouldn't find any effect in the lives of such women who pleases married men.
"God will not punish them because side-chicks are blessings from God. God added them to the marriage."
Having understudy accounts by Serwaa Broni about how he met President Akufo Addo and the extent to which they had carried their relationship, Counsellor Lutterodt argued that there could be something wrong with her. He couldn't fathom why Serwaa Broni would risk such a promising relationship for needless public ridicule, at such a slightest provocation by unknown politicians.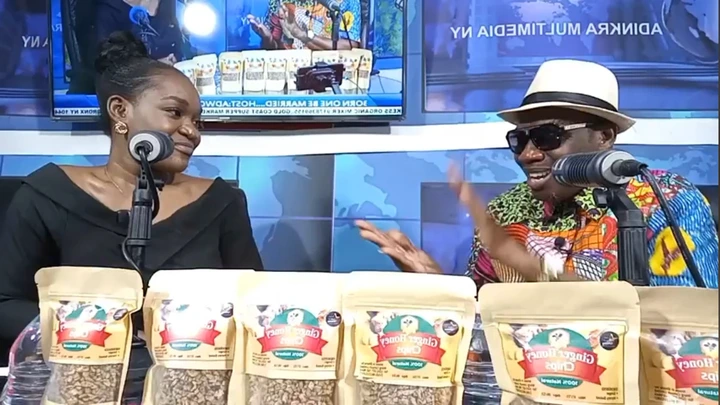 He explained that it is wrong for side-chick like Serwaa Broni, to go public about the relationship he had with the President adding that, only married women have such right to proclaim ownership of a man. Counsellor Lutterodt insisted that she gets checked up [mentally] for what she had done.
"Any woman that is going out with a married man and can openly say it has a mental deficiency. A side chick must be hidden to death. The one that is advertised in a married man's life is a wife, not a side chick or baby mama."