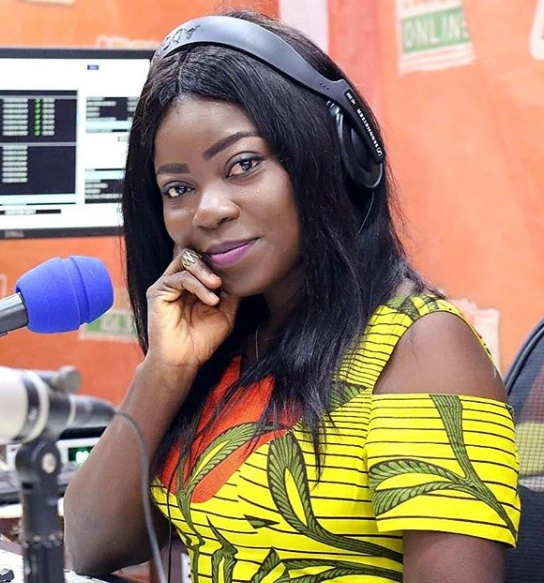 Radio and Television personality Afia Pokuaa who is popularly called Vim Lady believes most Ghanaians kicking against LGBTQI+ are hypocrites.
According to her, most men are engaged in sleeping with their wives from their backs whiles some sleep with young girls.
So if they claim LGBTQI+ is morally not upright, there is the need for them to change their ways because what they are doing in the dark is also not right in the sight of God.
"Some men are in their homes and fighting for LGBTQI+ and its related activities to be criminalized because they believe it's not morally right. Meanwhile, these same people are sleeping with their wives from their backs. Just this week lady came here and said she has three children and that her husband said her vagina is no tighter so he wants to sleep with her through the anus. This same man is against LGBTQ, is this not hypocrisy?"
To her, it's about time people who sin different stop judging others because of the kind of sin they are involved in.
Currently, there is a bill in Parliament to criminalize LGBTQI+ activities in the country.
The bill was sponsored by eight Parliamentarians who believe that it's imperative to criminalize the activities of LGBTQI+ in Ghana.
But several experts and professionals have kicked against the bill insisting that passing it will infringe on the fundamental human rights of people involved in LGBTQI+ in the country.
However, the Christian Community, Islamic Community and Traditional leader have thrown their weight behind the bill and are asking for it to be passed into law.
Source: MyNewsGh.com