Tracey Boakye reportedly has a third child hiding somewhere and the child has finally been revealed to the public.
We know a few things about Tracey to be factual. She's your favourite East Legon landlady, her fashion sense and she has two children she adores.
However, the blogger Aba the great now claims Tracey has three kids but she's kept the third one hidden.
I don't see how a publicity loving celebrity like Tracey has been able to keep a whole child hidden but that's what Aba is convinced of.
According to the troublesome Instagram blogger, Tracey has kept the child out of the public eye because she does not want another hunt by social media users to find her third baby daddy.
Aba shared a video of Tracey and her son and dropped the bombshell.
"By the way, do y'all know Tracey Boakye has 3 children? The gist I wanted to give you all along. Tracey Boakye is a bad child, she knows how to keep a secret. She doesn't want us to be looking for Daddy Tray, don't worry, Aba will be taking a break from social media very soon… so u can be free wai," she wrote.
We've known forever that Tracey has two kids and was about to have a third but it didn't work out.
Per Aba, she already has that third kid but is keeping him/her out of the public eye.
If she's been able to do that, that would be the greatest achievement of her life because this is someone who lives and breathes social media attention.
Check Aba's claim below and tell us what you think…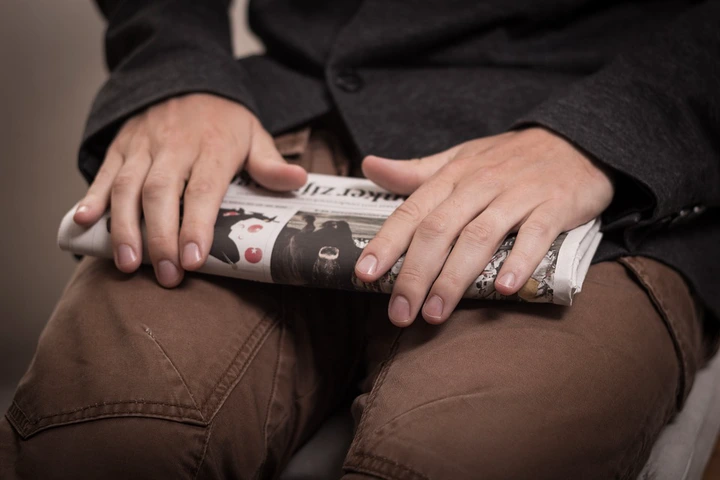 Source: Ghanacelebrities.com