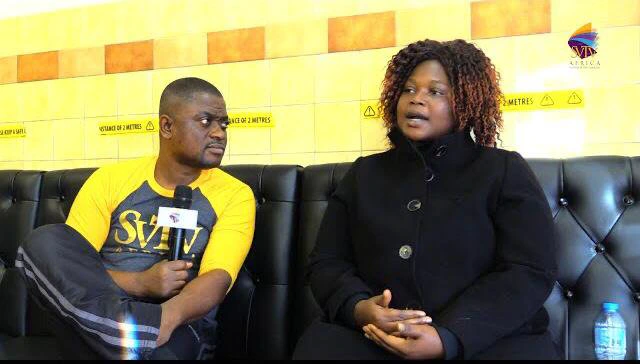 Uk based Ghanaian, Eva Yeboah has disclosed that if she had a job and could save Ghs300 a month she would not have travelled for greener pastures because she is not happy.
Before moving to the UK, Eva lived in the Dormaa in the Bono region. Speaking on SVTV Africa with DJ Nyaami, Eva revealed that she has not been happy since she moved there two years ago. According to her, life abroad is all about work.
"If you have a job in Ghana and can save Ghs300 per month. If you don't touch the savings but can still live well then don't bother travelling because it is not easy here. I've not been happy since I came here. I would not have come here if I could save that amount of money," she said.
The mother of three advised that "when you move at first, it's difficult. There is no peace here but I can't go back because I'm here already. So if you are planning on coming and you have a good job, please stay."
Eva added that she hopes to bring her family here eventually and maybe she might feel some joy in her stay in the UK.
Kindly watch the full interview below;