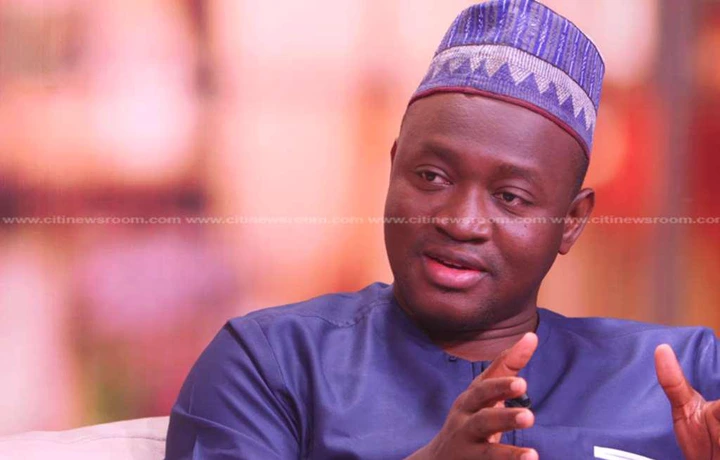 In the spirit of the new Bill in parliament concerning the LGBTQI+, there has been more controversies and drama. In June 2021, a bill was submitted to Ghana's Parliament called "The Promotion of Proper Human Sexual Rights and Ghanaian Family Values Bill 2021." This bill, if passed, will make all homosexuals and people who advocate for them in Ghana guilty of a second-degree felony. In the Criminal Offences Act, 1960 act 29- Ghana's constitution says; second-degree felonies are punishable by ten years' imprisonment.
This has generated a lot of controversies and Members of Parliament who are fronting this bill are told to be facing threats and travelling bans. So, when the Member of Parliament for Tamale North constituency, Hon Suhuyini Alhassan appeared on Johnnie Hughes "Newday" morning show, he was asked about the matter.
Hon Alhassan Suhuyini admitted that he has been denied a visa a couple of times since this bill was submitted to Parliament, however, his team are looking into the reason(s) why it is so. Whether it is because of the LGBTQI+ bill or not, he cannot determine. This matter is shocking because there is no way a Member of Parliament would be denied a visa like that. They are government officials and their duties in their countries wouldn't allow them to overstay. Neither would they do any unscrupulous business because of their pedigree in society.
Well, as the Honourable Minister said, let us wait and see the outcome of the reason(s) behind the visa refusal. However, if it turns out to be LGBTQI+ affiliated matter, then it is unfortunate.