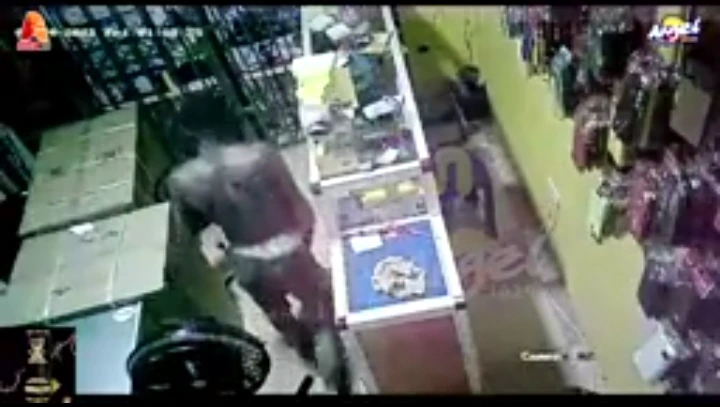 No one can tell what has actually come over the young boys and girls in our country to engage themselves in the robbery. The armed robbers do no longer have mercy and pity for the lives of people they attack. They do not even care about the police. Sometimes stubborn armed robbers try to exchange gunshots with the police officers that they will encounter at the time of their operations.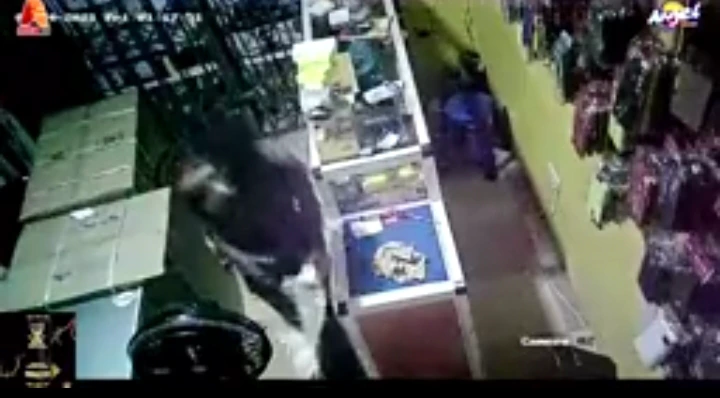 It was sad news this afternoon in Kumasi as it was confirmed by Kwadwo Dickson on Angel TV. This is one of the serious attacks in Kumasi to the extent that, the armed robbers failed to use their guns, but they moved into the shop from behind doors and made away with a huge sum of 200,000.00 Ghana Cedis. The said amount is simply put as 2 billion Ghana Cedis in Old Currency.
As if that is not enough, they also made away with expensive mobile phones such as iPhones and Samsung phones from the mobile phone shop. Currently, no one knows the whereabouts of those criminals. Therefore, the police have announced a handsome reward of 10,000.00 Ghana Cedis to anyone who will help them to arrest those guys.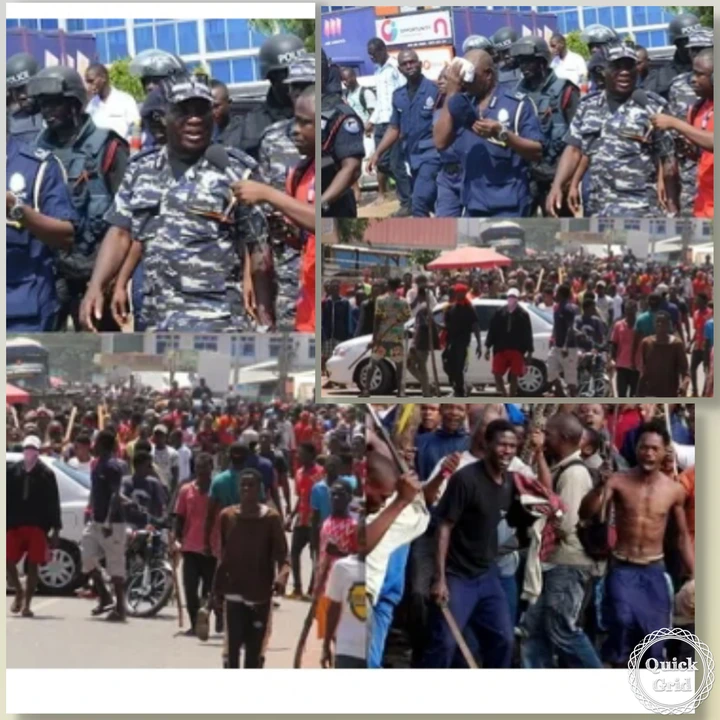 The shop owner in Ashanti Akyem in the Kumasi Ashanti Region of Ghana was lucky. He was lucky because the CCTV in his Mobile shop help them to identify the criminals. Hence, the police are doing massive investigations to arrest those armed robbers as they seek public help with a handsome reward.
Militofavour