A trending video captures a beautiful Ghanaian lady talking about an issue that stays dear to her heart.
This lady in the video said that when dating men, the way these men treat them in bed is way different from when they tend to tie the knot. She claims that concerning the beautiful bedroom game, men tend to eat them anyhow when they are dating but when they get married, the story is way different.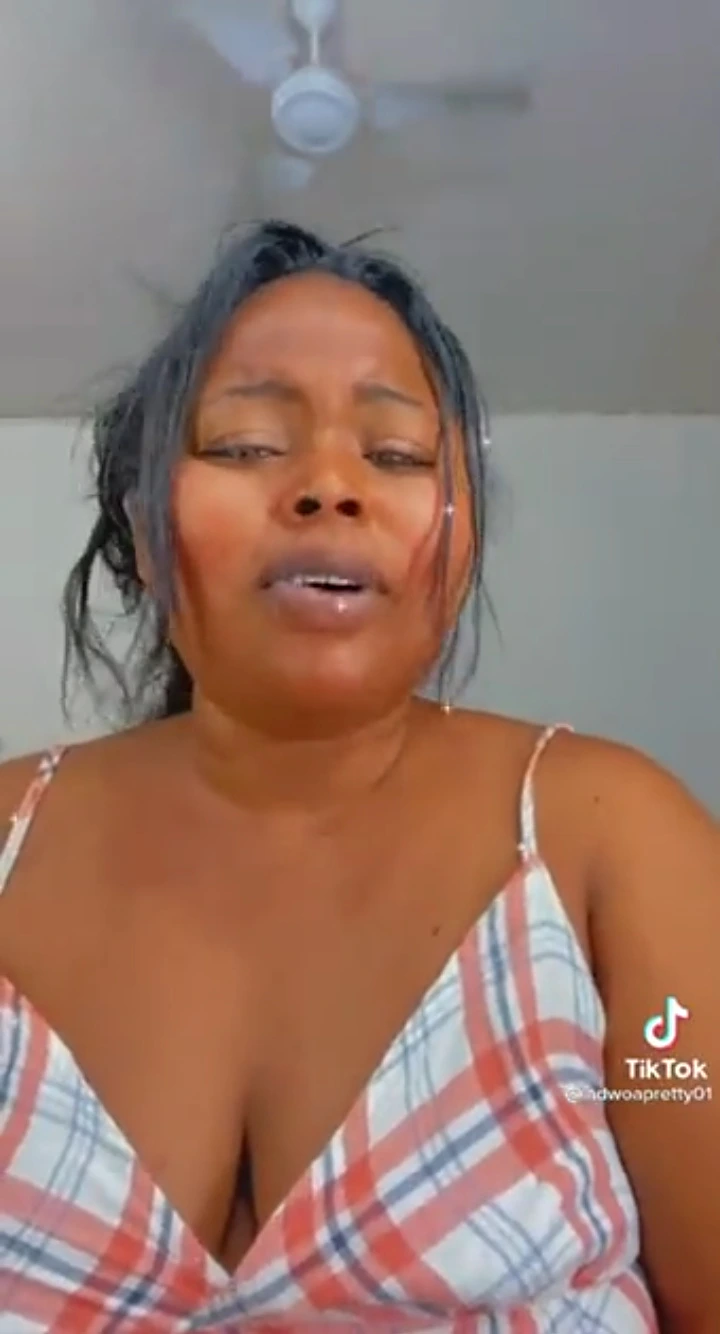 This beautiful slay queen relayed this information to her followers on social media. She claims men who do not like choking their wives are mentally ill and need to heal themselves. She wants men to eat women with all their might by choking them and hitting them hard like never before. She would settle for her hair being held and drag rather than being handled gently in bed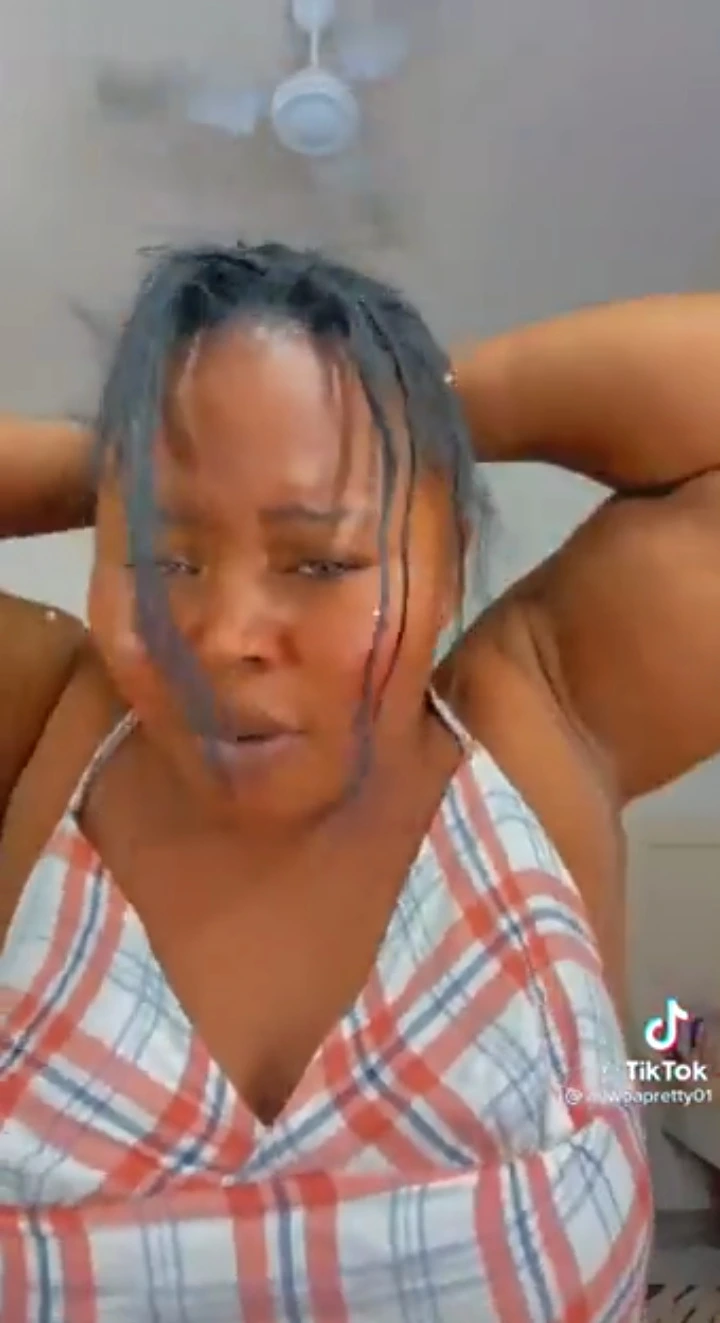 What hurts her most is a married man settling for just a single round. This lady is saying such men are lazy and need to change that habit, it confers an irresponsible trait on them. They should not settle for just a single round, if possible, they must go for many rounds just to see their wives satisfied.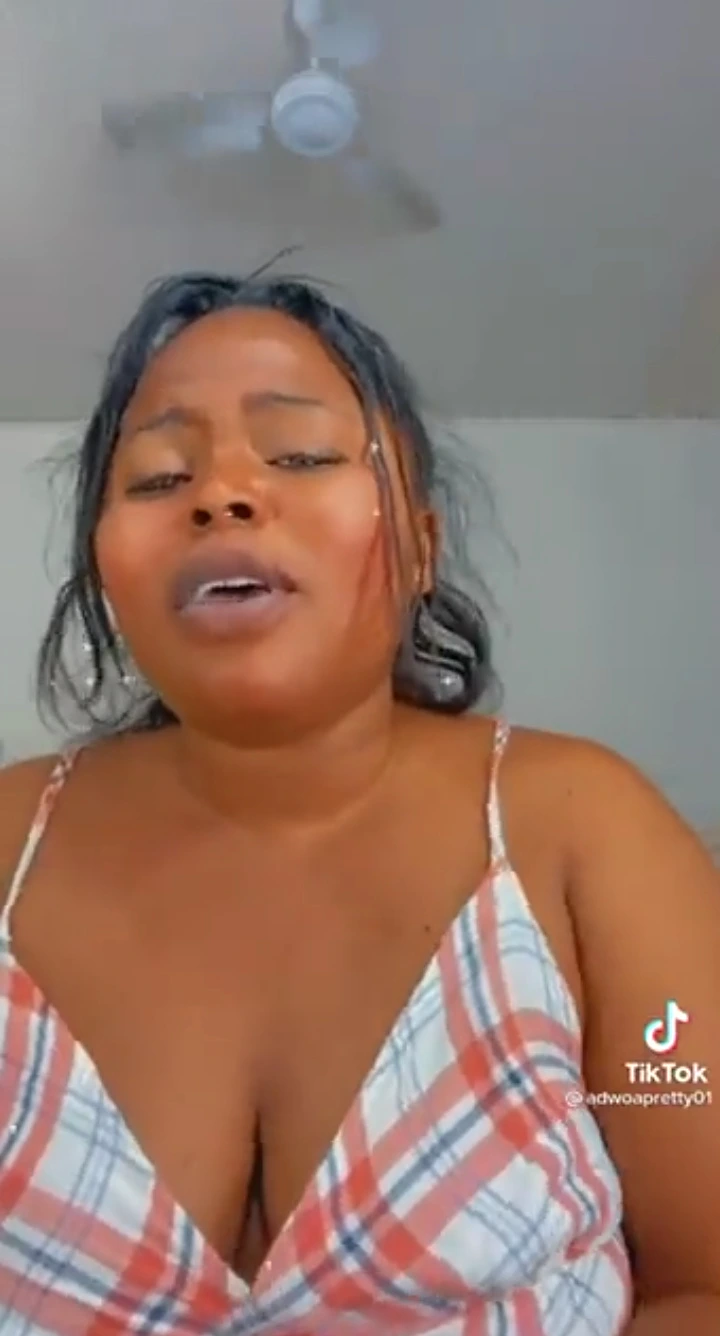 Watch the video below.
Eeeiiiiiiii me y3m krrraaaaaa ashi me pic.twitter.com/iw2NqqyQRz

— KOJO (@joe_cavani2) October 9, 2021