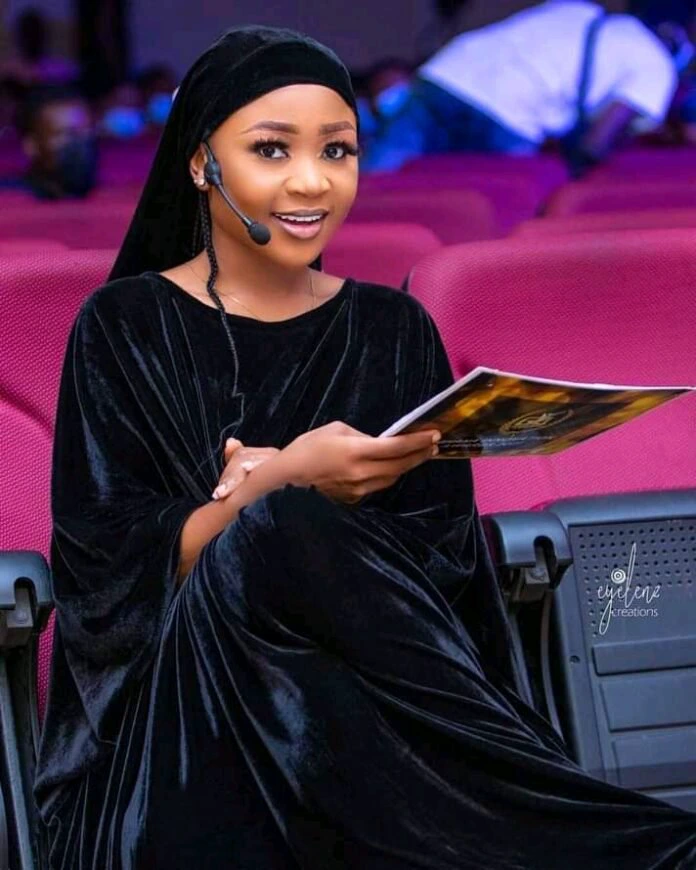 While passing through Onua Maakye show on Onua TV, Akuapem Poloo narrated that prison is one of the places she's praying no one will ever love to visit.
According to her, next to hell is Nsawam prison, a place where there's no freedom and liberty.
Akuapem Poloo said that aftermath she was sentenced to prison for 90 days, she thought it was all a dream until she got to Nsawam.
Upon her arrival, she said lots of inmates trooped in to come to her with cheering and encouraging messages.
She said that both the prison officers and the inmates were happy to see her and that made her felt special.
However, she said the food she was given isn't anything good to write home about, not to talk of where she sleeps.
She added that since it was a covid-19 era, she was quarantined for 10 and so, she wasn't taken to the cells and on the 7th day, she was bailed.
She advised her colleagues to stay out of trouble because prison isn't a good place to be.