Ghanacelebrities.com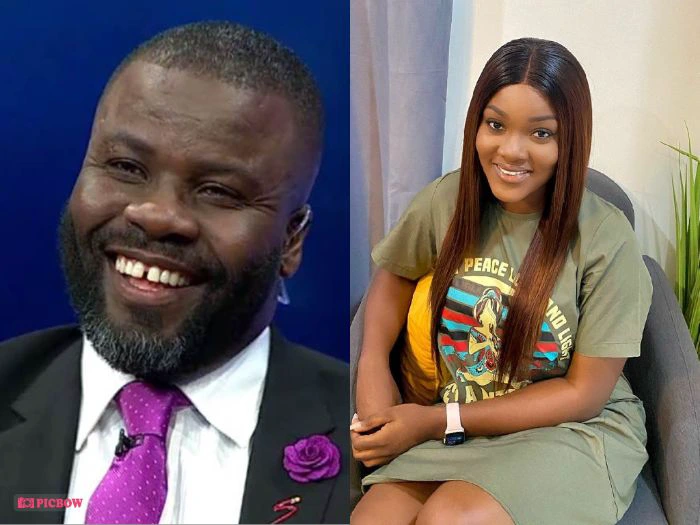 Former Ghanaian footballer, Samuel Osei Kuffour's baby mama Charlotte Derban, known as Charly D is currently in trouble as the footballer is allegedly requesting for paternity test of her child.
Model and Entrepreneur, Charly D who has been very loud on social media playing the side chick game has all of a sudden shush!
Formerly she was subtly beefing Samuel Osei Kuffour's wife with cryptic and shade posts but she's stopped all that and coiled back into her shells, claiming life is really peaceful off the gram.
However, blogger Cutie Juls has exposed her, noting she's currently having problems with her relationship with former Ghanaian footballer Samuel Osei Kuffour.
According to Cutie Jules, Charly D had thought that she was going to take over from the wife of the footballer and become the main chick but now it's not happening.
In fact, Osei Kuffour is said to be doubting that he's actually the father of her child.
On top of that, his wife who is chilling abroad has refused to grant him divorce despite everything. Therefore Charly has got a lot more to deal with than being a slay queen on the gram but she claims she's having a peaceful life of the gram.
Check out the post below;