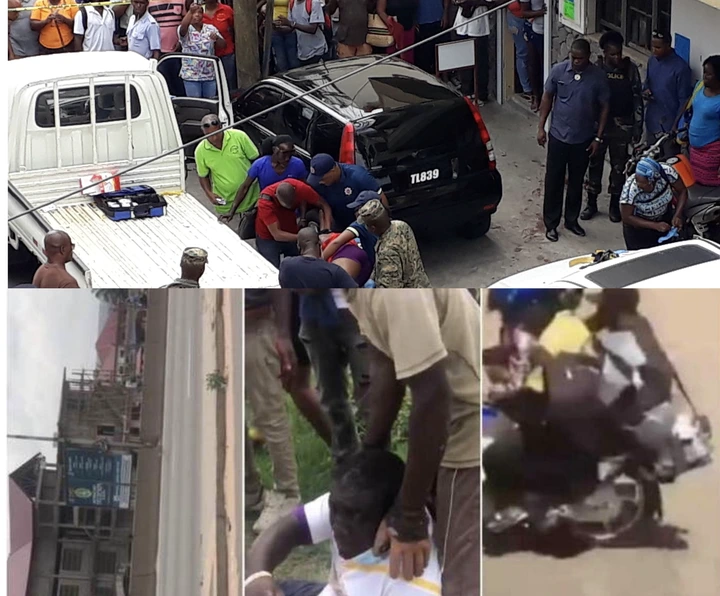 Robber in trouble after a police patrol team coincidentally landed at the robbery site. Robbers were robbing a house at Effiakuma in the western region when police landed at the robbery site.
The only way to avoid dangers when you meet or encounter robberies is not to struggle with them. People often refuse to accept the fact that life is precious than anything we can lay our hands-on.
One of the reasons why the police encourage us not to get physical with robbers is because of their strategized mission plans and how they would want to achieve it no matter what.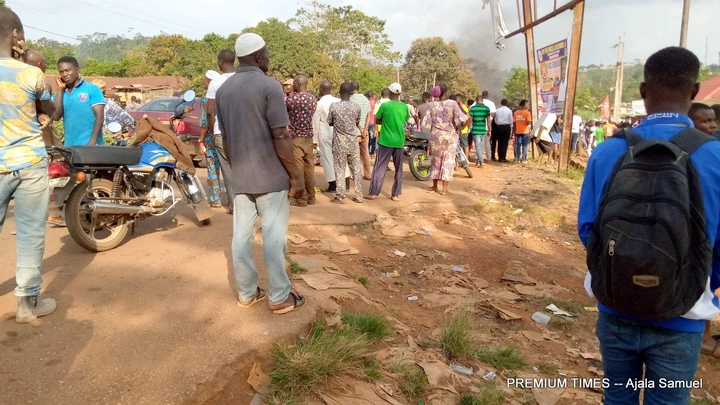 If it entails taking your life, they might not hesitate and as a result, there will be consequences for facing them.
A robbery gang at Effiakuma in the western region met the patrol team of Takoradi Police and were chased till the police allegedly got two of these robbers.
Because of the recent kidnap incidents, the police are very active during both the day and night. These robbers had stormed a house at Effiakuma near Effiakuma junction and were seriously robbing them.
They bolted upon hearing the police sirens but were chased down till they were caught.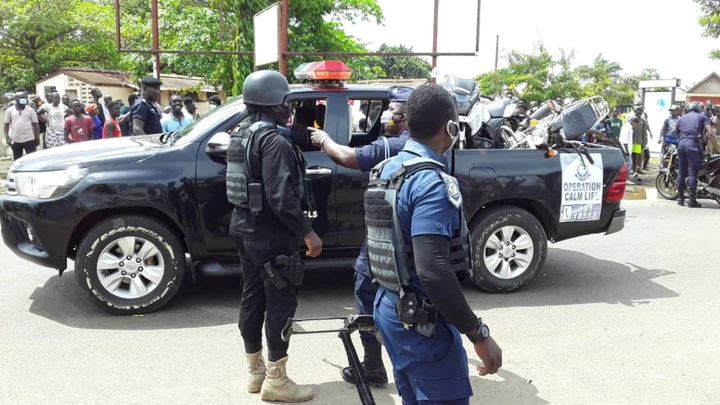 One of the suspects called Ransford Baafi is nowhere to be found after the chase. He successfully got away from the police but the police claim that is not the end of the chase.
With the help of the arrested suspects, we hope he is arrested soon as well. He is believed to be dangerous and weaponized. As a result, people who come into contact with him should be extra careful.
Thanks to the competence of the Ghana police, a family of about 7 members have been saved. People are asked to be extra cautious with security as well and should not underestimate the potentials of anyone.