When the name Sarfoa is mentioned, what comes to mind is the current 2021 Ghana's Most Beautiful winner. However, much information is not known about her. From the little we know, we can tell that her full name is Benedicta Sarfoa Asamoah. She is 24 years of age and was born in Akokeri in the Ashanti region of Ghana. She attended Yaa Asantewaa Senior High School also in the Ashanti region then continued to the University Of Ghana and after her 4 years degree, she is currently a research assistant in the same university.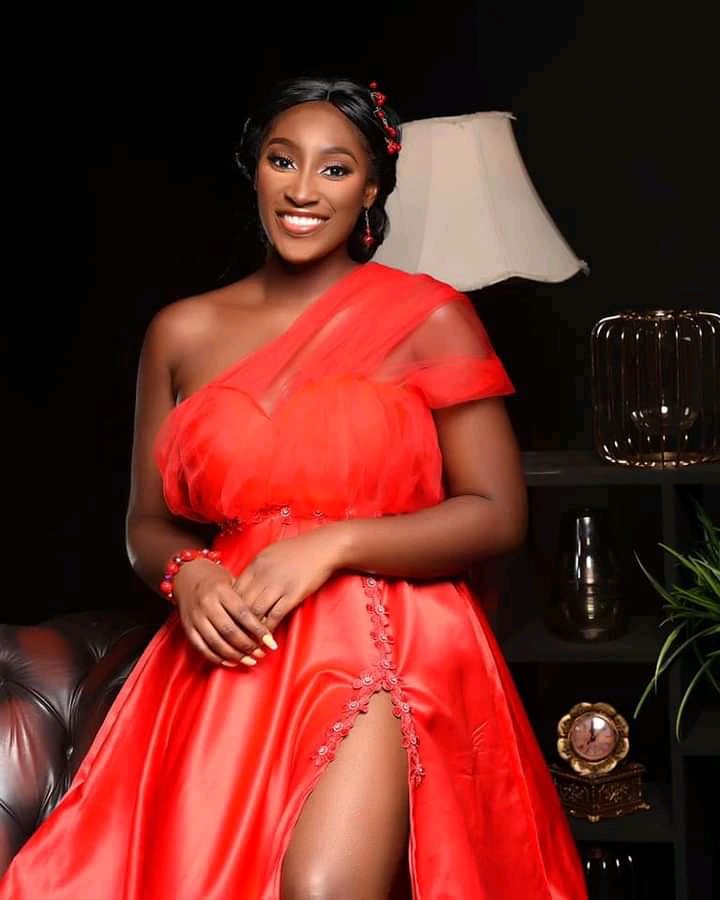 She joined this year's Ghana's Most Beautiful and after 13 weeks of displaying their culture, intelligence and project they wish to embark on after the pageant. Sarfoa was crowned the Winner. The crown was really for her because she proved worthy of it right from the onset. Her performance from day one to the end had always been the best. She was very eloquent, beautiful, confident and a good representative for her region. In one of her interview on TV3, she revealed her hobbies to be reading, cooking, dancing, watching movies and learning new things. Sarfoa is a very outspoken lady who also likes to make friends.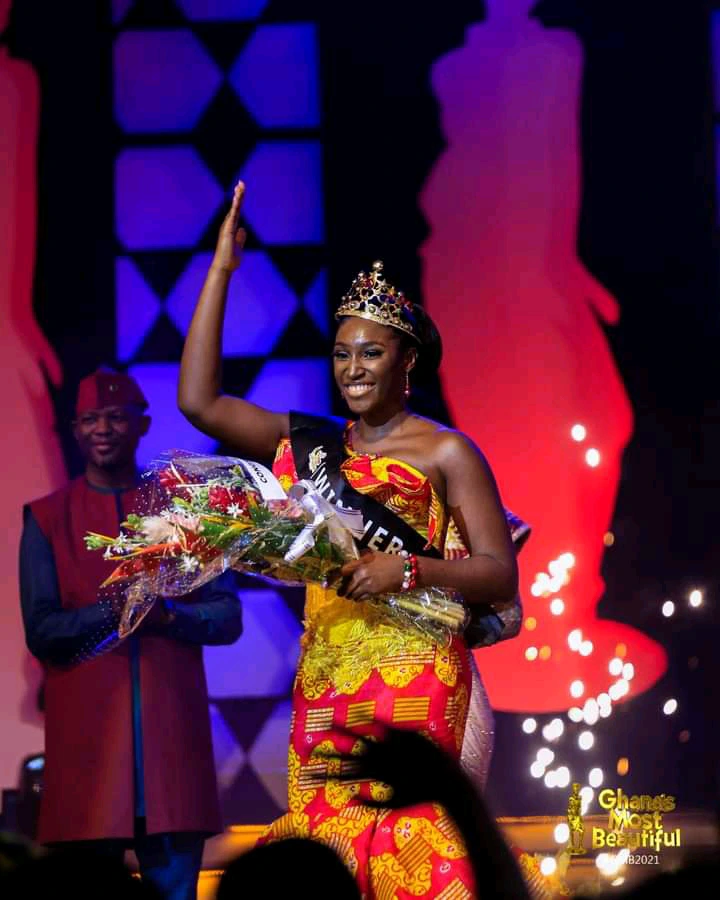 The Ghana's Most Beautiful Winner, Benedicta Sarfoa Asamoah, was given a cash price of 10000 Gh cedis, a trip to Dubai, a car and many other gifts from sponsors. Sarfoa is very passionate about the rehabilitation issues in the country and for that matter, she is determined to embark on a project to change the state of prisoners during and after they serve their punishment. She calls it "The Agenda Briff".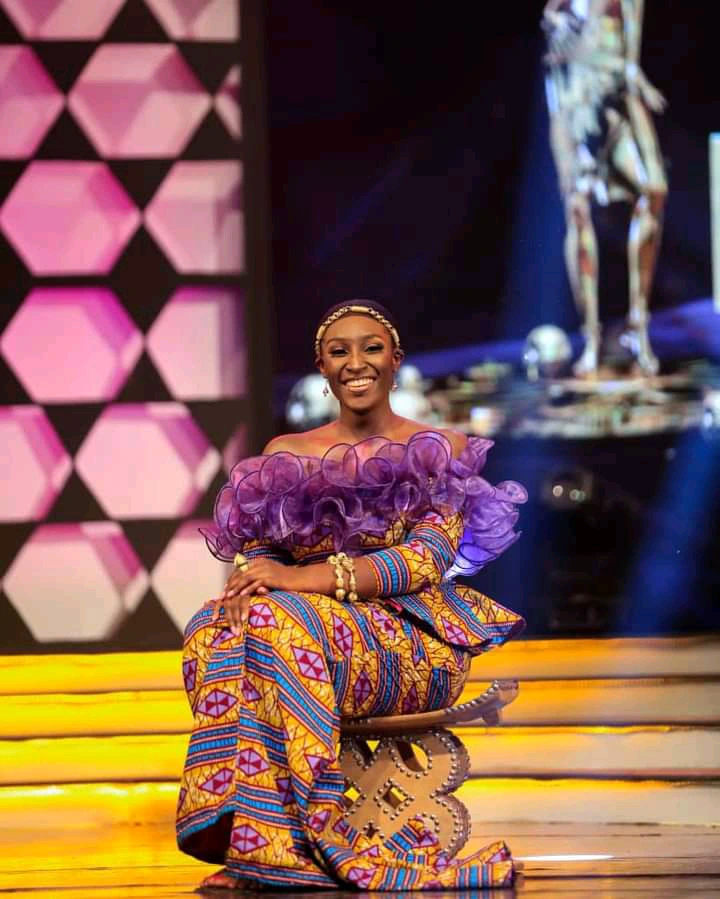 Ama Verah