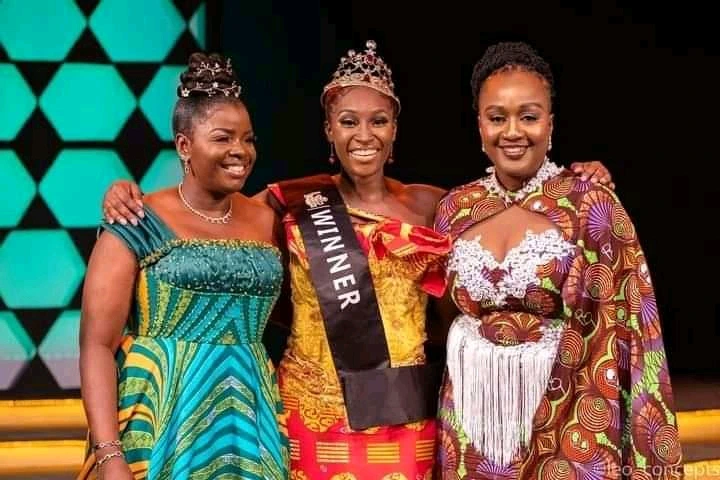 The grand finale of Ghana's Most Beautiful Contest was held on 3rd October 2021 at the National Theatre, Accra.
After sixteen weeks of intense grooming, learning, relearning and unlearning, the final six contenders who survived nights of dreaded evictions finally contended for the ultimate prize.
In a fierce yet beautiful display of intelligence, passion, purpose and glamour, the most outstanding lady was finally crowned as the 2021 GMB Queen.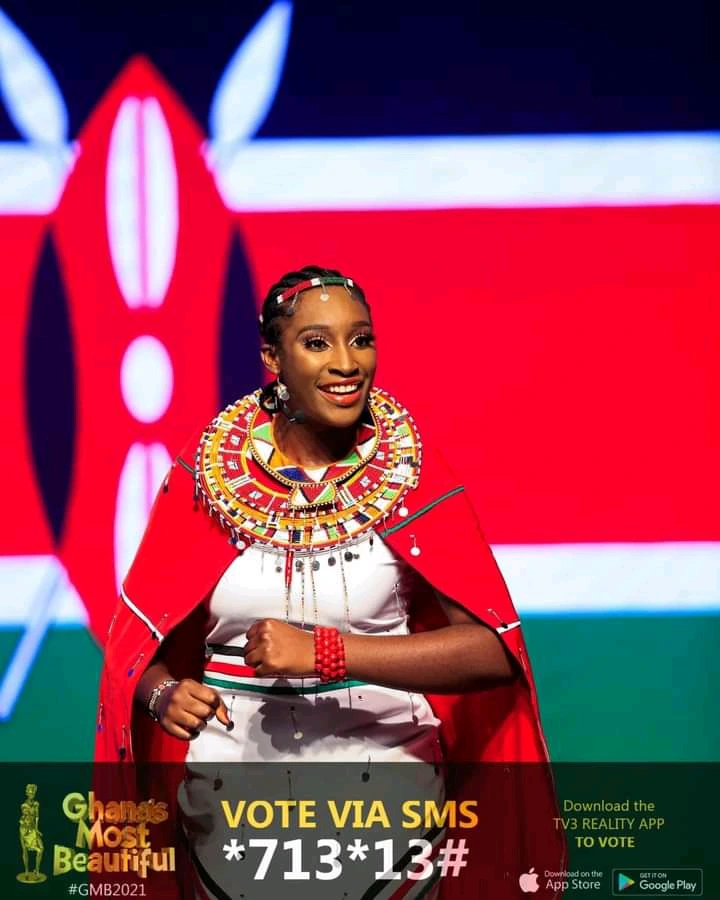 Benedicta Sarfoa Asamoah who represented the Ashanti region enviably took the Crown away.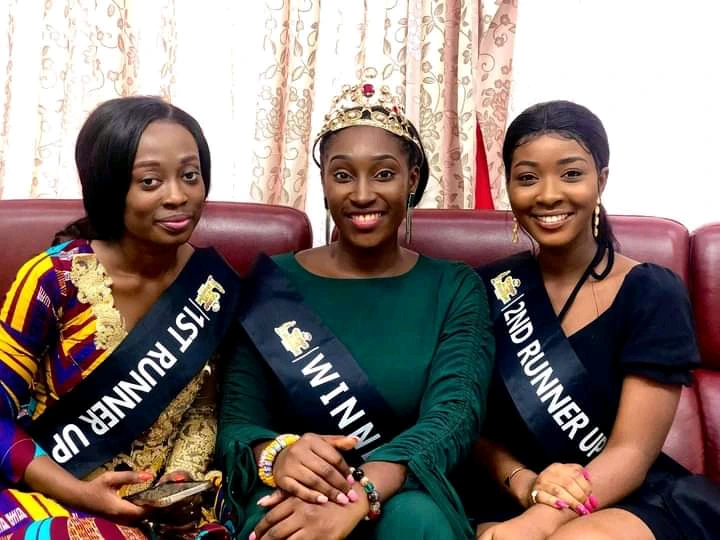 With Setor from the Volta region and Manu, the Western region taking the first and second runners-up position respectively.
Fortunately for me, the one I anticipated to be a possible winner, graciously won unbiased.
But these are my thoughts and feelings.
There are other countless opposing views, which has emanated after Sarfoa took home the crown.
This is because some Ghanaians believe, there are certain takeaways or minuses observed during the recent event and even past editions.
The following are some of the concerns people have raised:
1. Tribalism
Some Ghanaians are of the view that the contestants for the pageantry must not be scouted or selected on a regional basis.
Because they believe this style breeds tribalism.
If so, I ask that is possible?
Because one of the main objectives of the GMB Show is to project the diverse cultural practices and impact it has on its people.
And also, to shed light on some of the attractive tourist sites in the various regions.
Given this, the organizers of the program deemed it appropriate to get someone from the region who may be well abreast with what pertains to each region.
But let me ask, is this usually the case?
Most of the ladies who participate in the GMB show, don't stay in these regions due to schooling, work etc.
If so, can we consider this proposal?
2. Judges
Another concern some patronizers of the GMB Pageant show complained about is the fact that there is an unequal representation of judges on the show.
Some Ghanaians are asserting that, since GMB is a competition and judges have a higher stake of who wins, TV3 and the GMB team must ensure that judges evenly represented the various tribal groups.
This means, there must be an even representation of judges from Akan, Ewe, Ga-Adangbe, Mole-Dagbani, Guan, and Gurma, which are the six major tribes in Ghana.
With this, decision making as to who wins, will not be seen or felt as biased.
Well, these are some of the issues Ghanaians have raised and are hoping that Tv3 will make amendments in the future to prevent the risk of being biased to achieve fairness on the show.
AJArthurOpare