Two young men have been caught as gay partners at Kasoa. This revelation was made after their boss at work called the Police to arrest them as they fought with knives at the workplace. Both men work at a restaurant in Kasoa. It was during interrogations at the police station that they made it known that they were gay partners and that they fought because one of them had a girlfriend.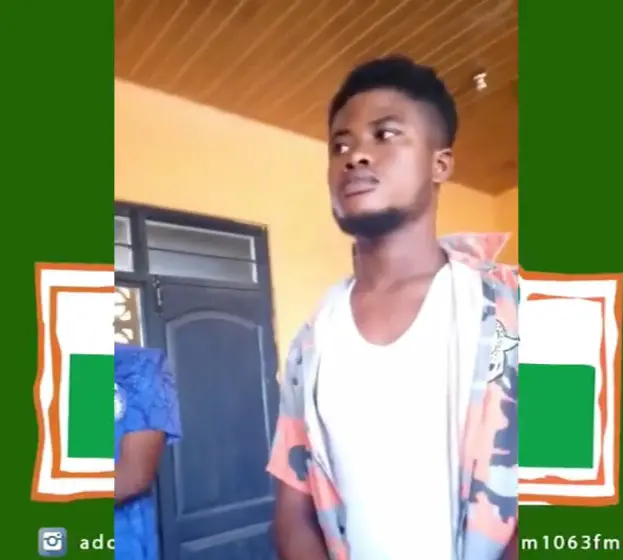 The young men are Evans Amoah and Prince Nyator, with their ages being 23 and 22. The two met on Facebook and decided to settle at one place as Evans was in the Ashanti region and Prince was working in Kasoa. Evans was the female amongst them and Prince was the male. Prince then found a job for Evans at the restaurant where he was working. According to Evans, he got into the act of gays in Senior High School after his teacher sodomized him.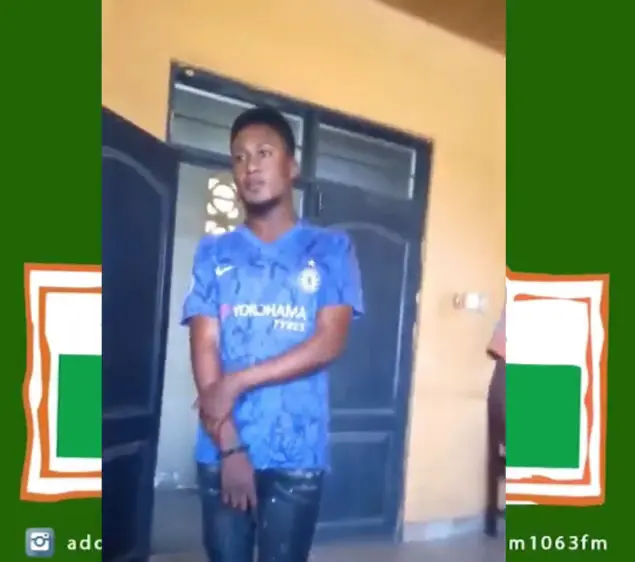 Prince, on the other hand, said he had been gay for a long time and he mostly feels very uncomfortable without having any intercourse with any male. That was why he went on Facebook to find someone to be with forever. At the workplace, the owner of the restaurant had hired a house for all his workers so both men were staying together. This gave them the opportunity to have intercourse with each other more often.
After some weeks, Evans decided to back out of the relationship. Prince again found out that Evans was having a girlfriend and this made him jealous and it caused the fight at the workplace. Both partners had agreed not to go for anyone except themselves. Prince injured Evans with a knife on his hands. Evans has been taken to a clinic in Kasoa for treatment with police investigating the matter.
A.Joy