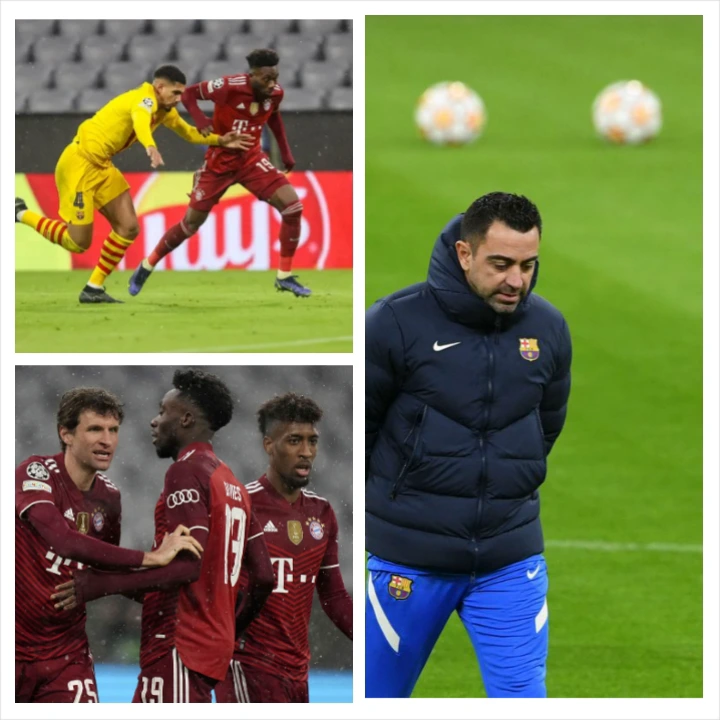 European heavyweight Bayern Munich has aggravated the woes of the fallen giants FC Barcelona as they kicked them out of the UEFA Champions league's next round.
Barcelona, one of the most fearful and dominated teams some years ago had been unimpressive nowadays and seems to have lost the spark to inspire and live to the expectation of football fans.
The top club that once boasted with top and world-class players including the powerful midfield trio featuring the current Barcelona manager Xavi Hernandez, Andres Iniesta who plies his football trade at Visel Kobe in Japan and Sergio Busquets are now in crisis as their inexperience team players arent thrilling the fans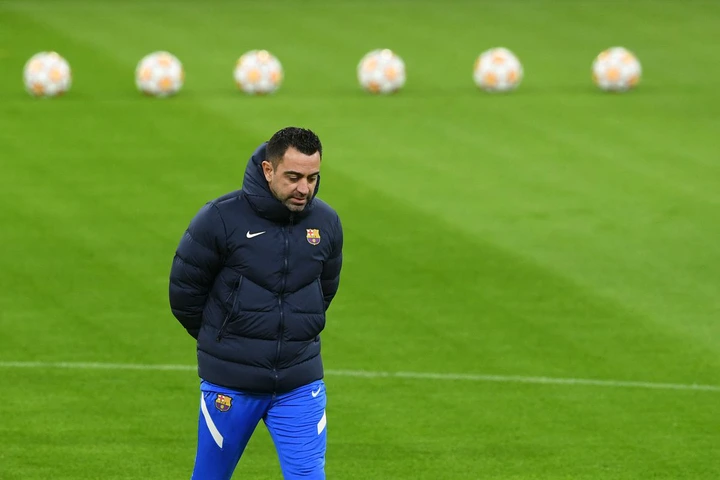 Barcelona found themselves within group E, one of the groups that the world and football pundits thought was manageable but to their utmost surprise, Benfica rather pull a surprise with a qualification ticket to the round 16th stage leaving the Blaugranas into the Europa League, one of the lower competition in Europe.
Barcelona FC failed to record a victory against the Portuguese champions Benfica that ended in a stalemate on the 23rd November 2021 leaving them just seven points behind the competition's favourite Bayern Munich.
Bayern Munich beat Barca 3 nil to go head to head with Ajax Amsterdam and Liverpool FC as the only teams to have won all their six games in the current group stages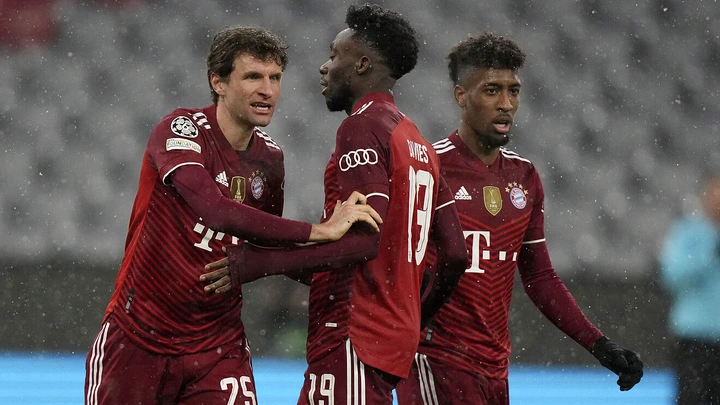 Dynamo Kyiv succumbed to an easy defeat to Benfica in Portugal which had taken the host to second place for the round sixteenth playoffs.
The likes of Robert Lewandowski put up a very good performance against Gerald Pique, Coutinho, Gavi, Memphis Depay as Bayern proved too strong for the visitors.
The last time FC Barcelona got themselves parking from the champions league group stages was 20 years ago when they played in the Europa League competition and this remains the oldest record in their history since 2001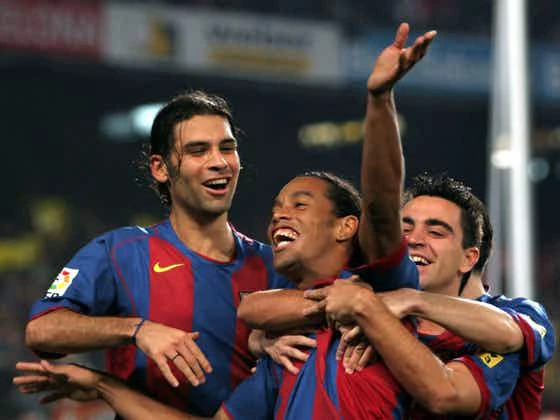 Thomas Muller and Leroy Sane put the host ahead in the first half with two goals in the 34th and 43rd minutes respectively against Barca.
Musiala Jamal added the third goal in the 62nd minutes as Bayern showed Barcelona no mercy in the last gap of the group stages.
Bayern Munich topped group E with 18 points followed by Benfica who accumulated 8 points, one point higher than FC Barcelona who obtained just 7 points from all the six matches, the worse in their history and lastly Dynamo Kyiv.