Controversial journalist, Kelvin Ekow Taylor Baidoo has risen again and this time not on politicians (NPP and NDC parties) but now on the Church of Pentecost by telling them that Jesus Christ Even endorses Lesbianism, Gay, Transgender, Queer (LGBTQ) and He (Jesus Christ) said that in the end times nations will rise on nations, men will marry men and women will marry women.
Kelvin Taylor added that if the Church of Pentecost is saying that they will go the extra mile of rejecting anyone who will support LGBTQ+ then it's wrong. Why will you (Pentecost Church) like to stop what the Holy Bible you believe has already talked about in the past centuries?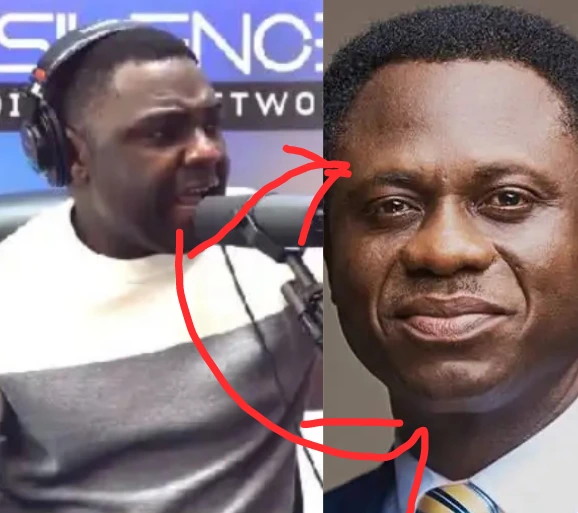 There are plenty of people in your church who are in the community of LGBTQ+. Some of your church members involve themselves in abortion and to the extent that, some elders in your church are committing bigger crimes but you are not tackling that. See what the Pentecost Church is trying to do is something not sensible and Ghanaians must think about nation-building than fighting against LGBTQ+ people in the country. Kevin Taylor concluded.
Watch the video below