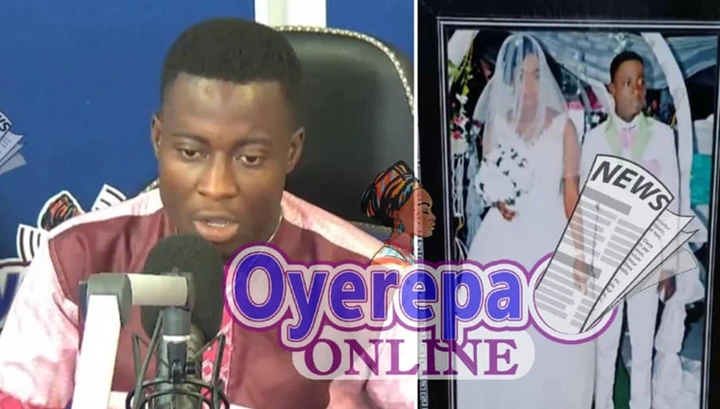 A man known as George who lives with his wife in Kumasi, the Ashanti Regional capital has expressed his ordeal about how his wife consulted a pastor for juju to make him dwell in absolute poverty.
According to him, he observed that his sweetheart, known as Agartha start acting weird towards him not knowing that, she and her elderly sister were plotting to make him poor and in the end kill him.
Speaking to Auntie Naa, host of the Oyerepa Afutuo show on Monday, the man revealed that his wife went to a pastor to take a charm and use it on him because he was cheating.
Fortunately, he got an audio recording which was a conversation between his wife and her elderly sister about how they were planning to make him poor, paralyze as well as kill him all because his wife thought he was going out with other ladies.
However anytime he spoke about the matter, his wife gave him strong beatings. Aside from the beatings, the wife denied him sex countless times.
The man stated on the show that, despite all the happenings he still loves his woman.
Watch the video below