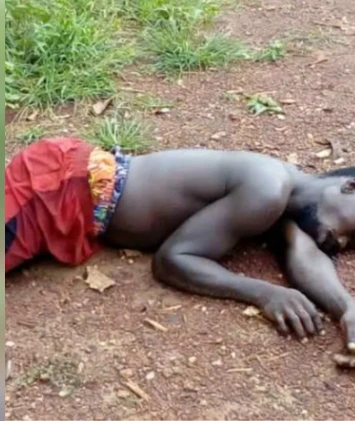 God should have mercy on this generation. People are now heartless and they don't care about the life of another human being. The police officers under IGP Dampare are doing their very best to eliminate the wicked operations of armed robbers in Ghana. It is very sad when armed robbers would rob victims and sadly kill them without pity and mercy.
People of Akyem Hemang are in a mourning state as they woke up to find one of the taxi drivers in their constituency shot in his head by some wicked and heartless armed robbers. It can be said that the taxi driver whose name has not been identified wanted to run away from the armed robbers at top speed. But unfortunately, one of the wicked armed robbers pulled his gun and aimed at the driver through the windscreen and he press on the trigger. The driver who is about 33 years old was not able to swerve the bullet. The bullet went straight into his head.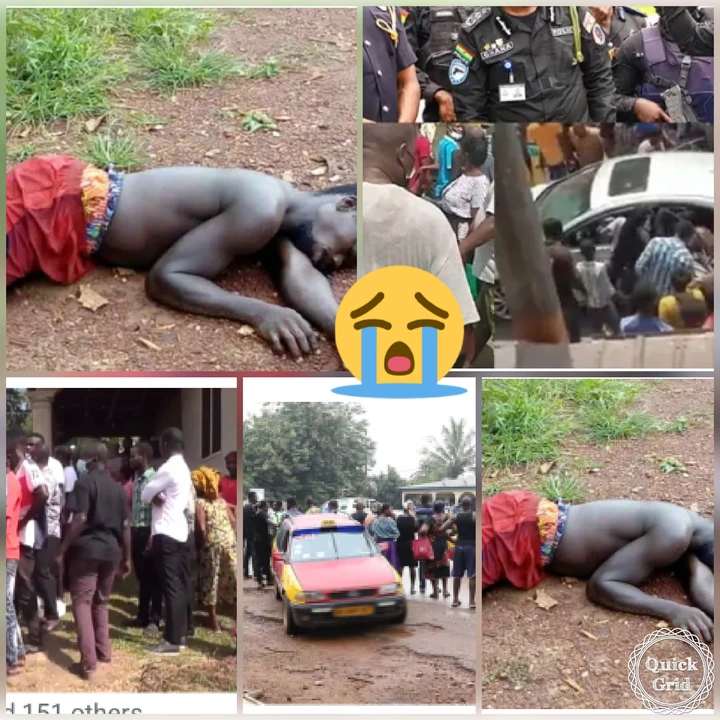 This sad incident occurred at kyem Hemang in the fanteakwa South District in the Eastern Region of Ghana.