Se.x therapist, Jaruma says it is not a big deal for independent ladies to have 'a thing' with a married man, adding that men have different roles to play in the life of a woman.
Jaruma whose real name is Hauwa Saidu Mohammed made the controversial statement in response to the ongoing 2Baba/Annie/Pero saga.
She said a married man may serve as a pillar of support to single ladies or someone they lean on or speak to during moments of stress.
However, Jaruma pointed out that the moment a woman goes to marry another man's husband, that aim has been defeated because the man will have to divide his time to accommodate the new wife.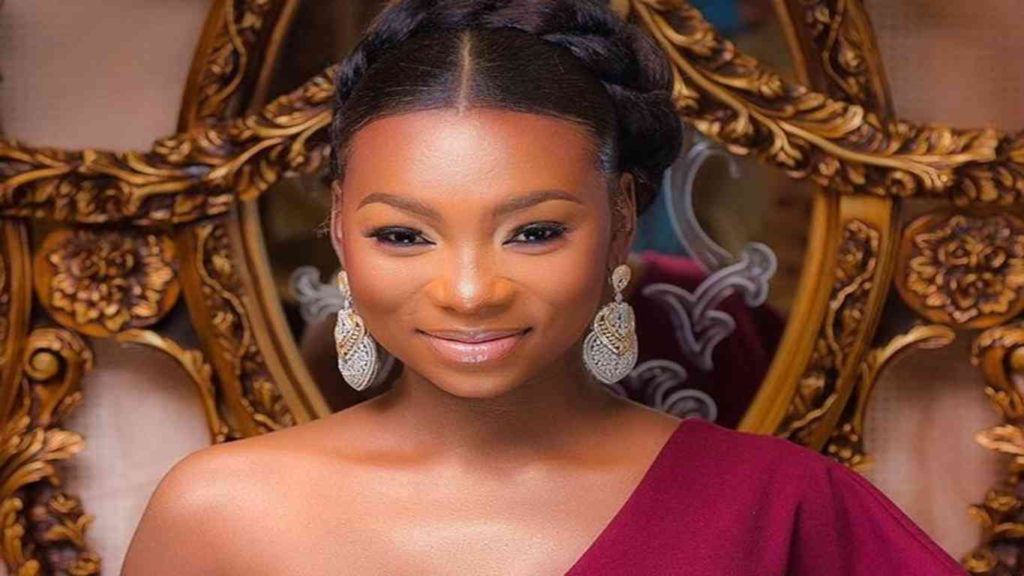 Hauwa Saidu Mohammed (Jaruma) Image: Instagram/jaruma_empre
She stated that the old wife in turn will pass through mental and emotional stress knowing that her husband has been taken away from her.
Taking to her Instagram page on Saturday, Jaruma said, "You can say marriage is not a big deal. You can say a man is not important. So, let's just say the only purpose of a man is just to give you a shoulder you can cry on.
"The moment you marry another woman's husband, the aim has been defeated. Because now he has to divide his time and attention into two. That is what happens.
"It is not easy, it is emotionally draining and it takes a toll on these [married] women. The woman will lose weight, fail exams, lose skin colour, and all that.
"I am always saying this, that there is so much disadvantage with polygamy; the envy, the jealousy, and the enmity among the children is too much."
Story by Olatunde2