Many a time, some feel disappointed when their hopes are dashed and they are unable to pick up the pieces. The many who also want to toughen it up usually hide behind jabs and indifference until they find a way to get back up. Ghana's Most Beautiful pageant gave an international platform to its contestants and several have taken advantage of the opportunity to do better.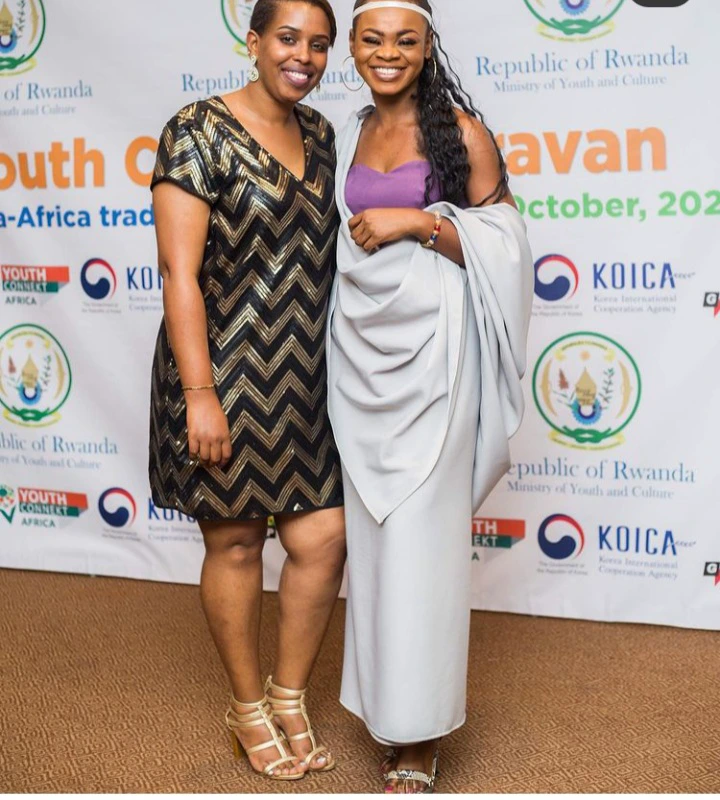 Although some were unhappy with the turn of events during the pageant, they all had to put aside the heartbreak and give out their congratulations but some months down the line, we see them coming in with vengeance and reiterating their belief that their favourite deserved the crown. This is the case of Mfodwo, the Bono regions' representative.
Mfodwo after representing the country Rwanda as one of her tasks during her stay in the show has bagged a worthy alliance with the Rwandan High Commission and was recently invited to make an appearance during one of the events being hosted by the commission.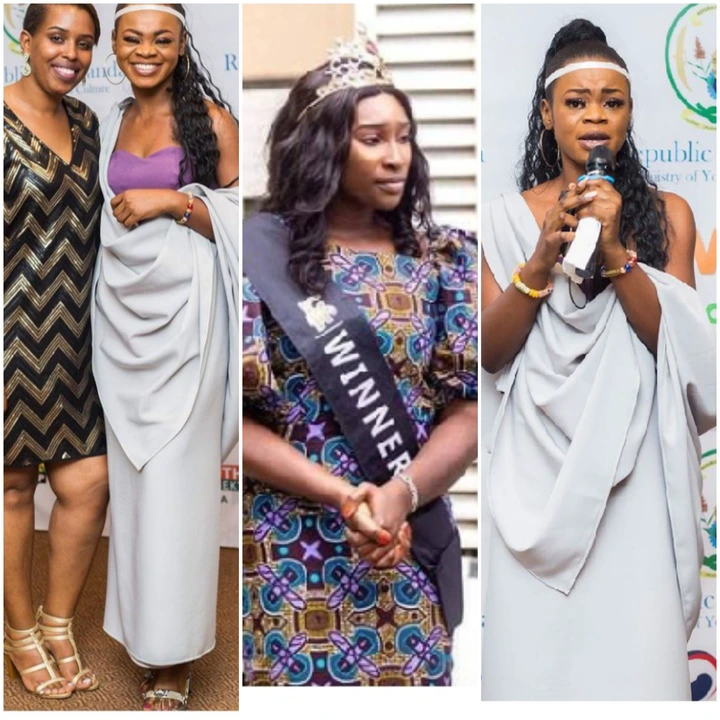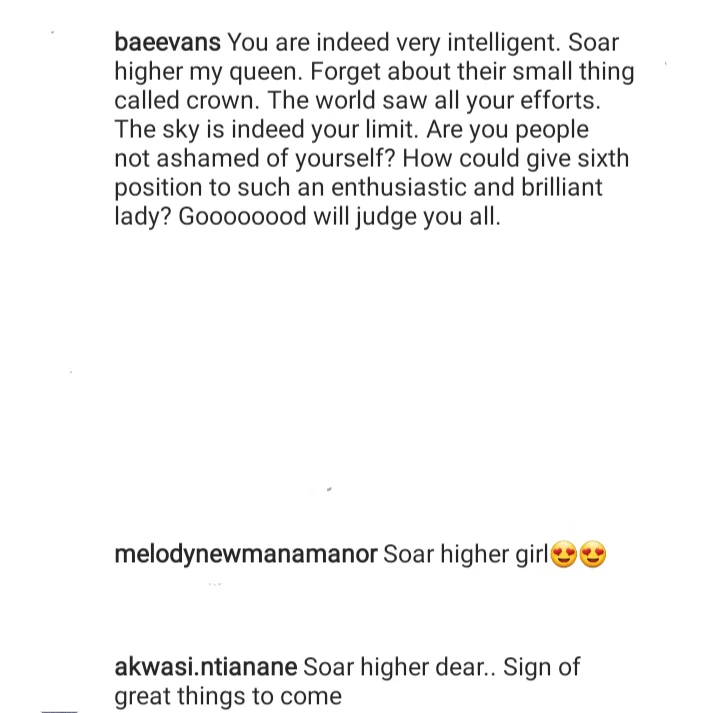 Many have compared this to the reigning queen's performance as they assert that ever since her win, she still focuses on embarking on "thank you" projects instead of channelling her efforts to what she was crowned to perform just as her other colleagues are also executing projects they initially promised at the beginning of the show.